How do I know if I've gone over my budgeted hours for a project?
When creating a project you have the option to enter a fixed amount of hours you'd like to budget for the project. For example, if you know you want to work a maximum of 40 hours on a project you can enter that amount into the Hours Budgeted field when creating or editing a project.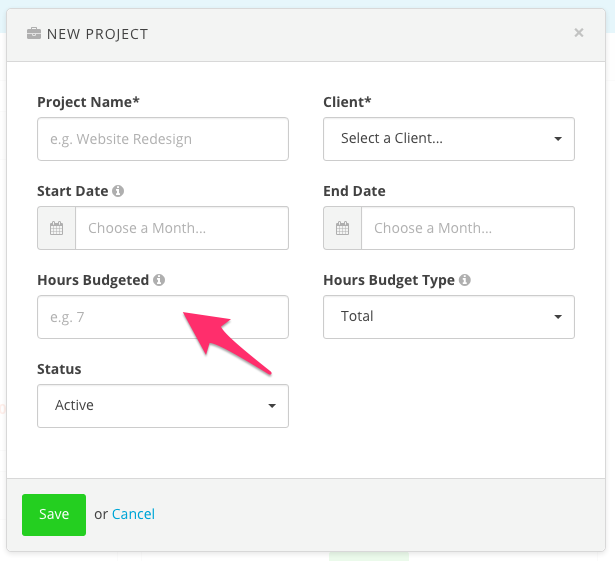 As you then track your time for the project using Harpoon's Timer you'll see a running total of your tracked hours vs. your budgeted hours. You can see this tracked hours progress in a few places:
On your main Projects list screen:

On your main Projects grid screen: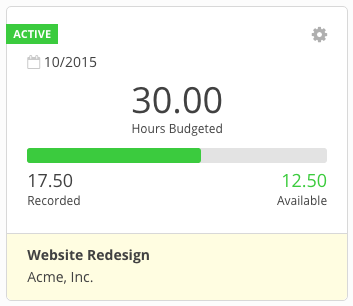 On the Hours tab in the Project Details screen: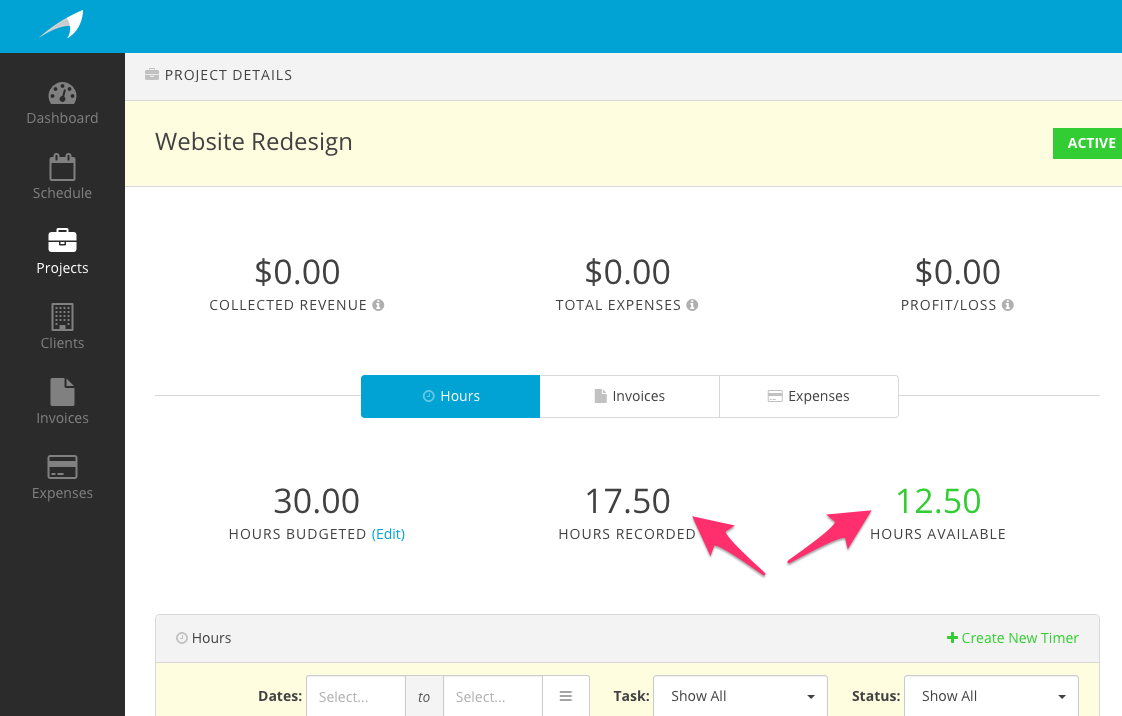 To learn more about time tracking view the Time Tracking support articles.