Mission control for your agency's billing & finances.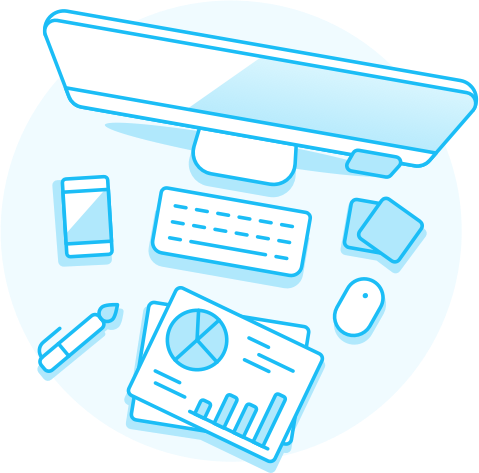 Meet Harpoon, the forward-looking time-tracking and invoicing software that helps your team plan & forecast a profitable future.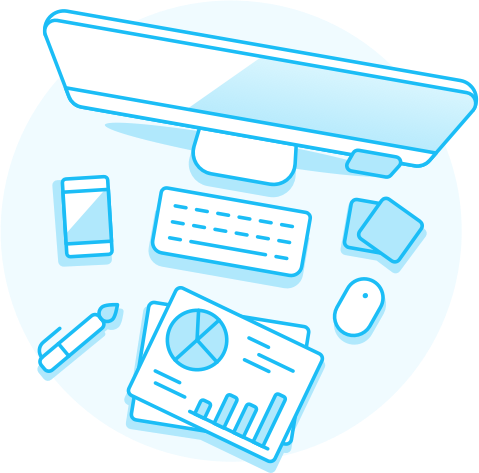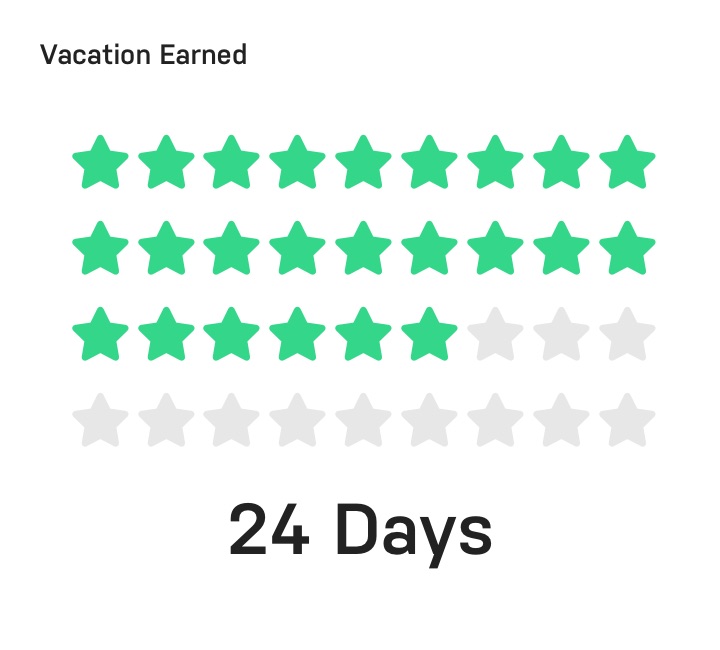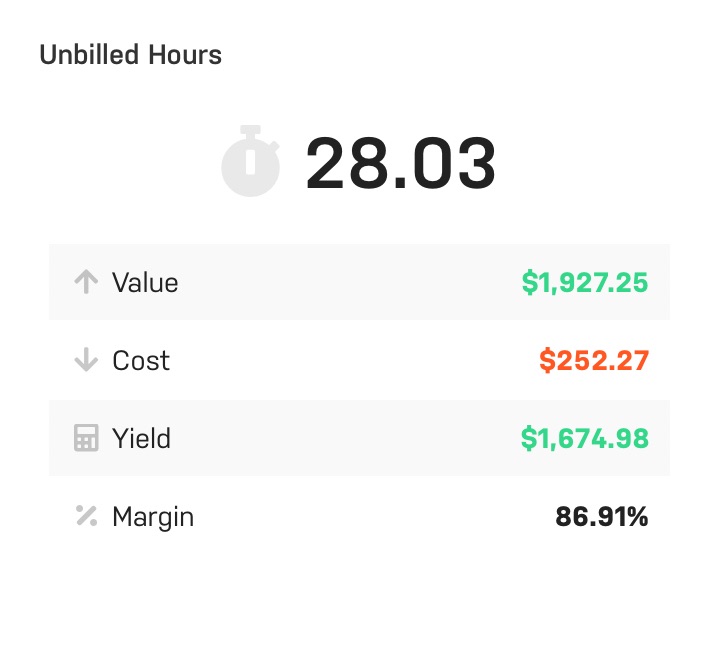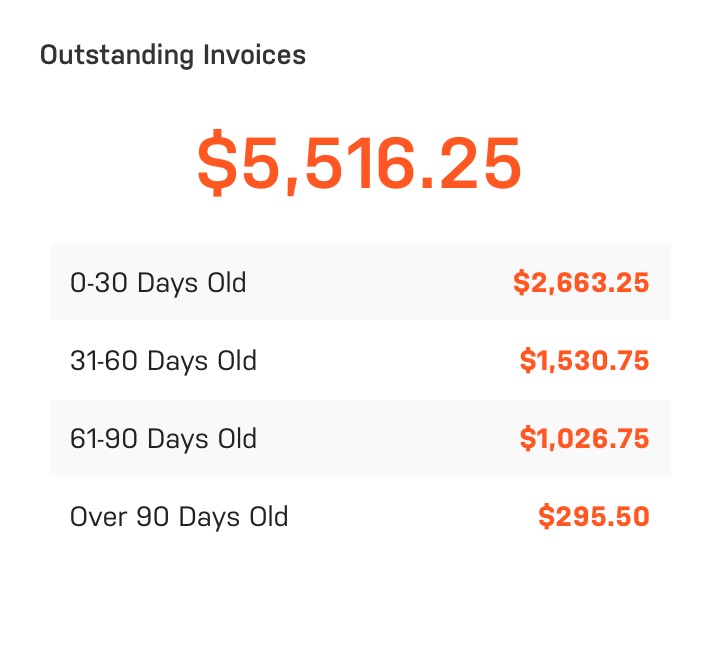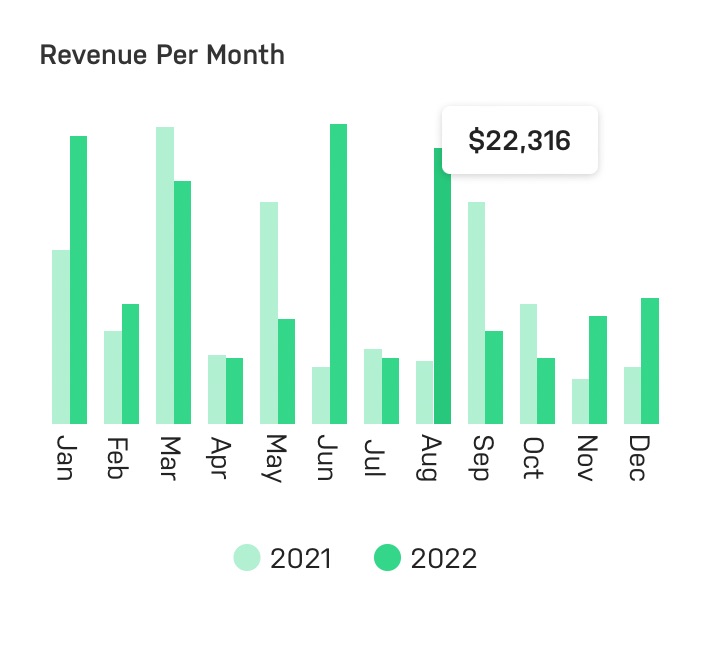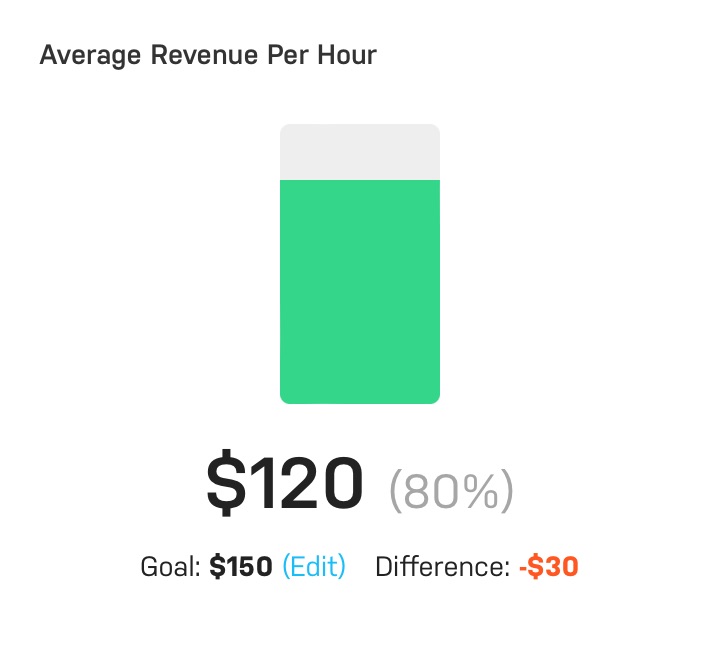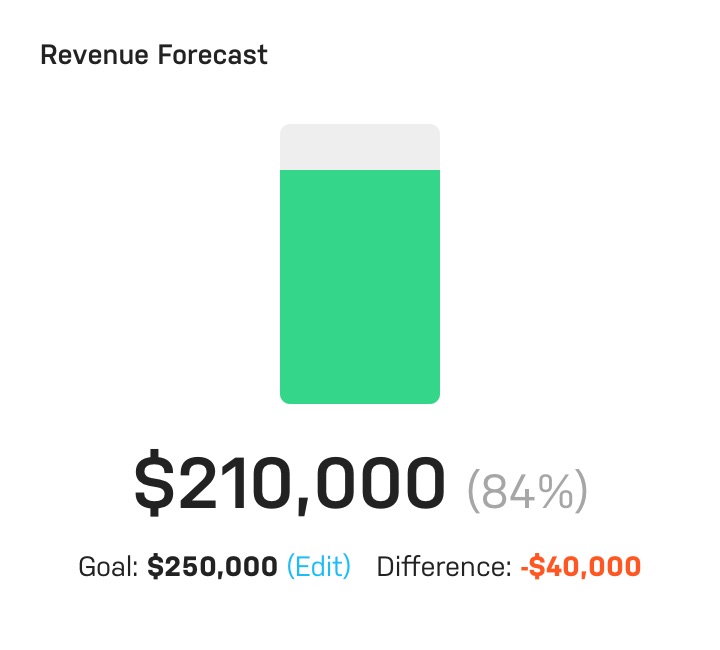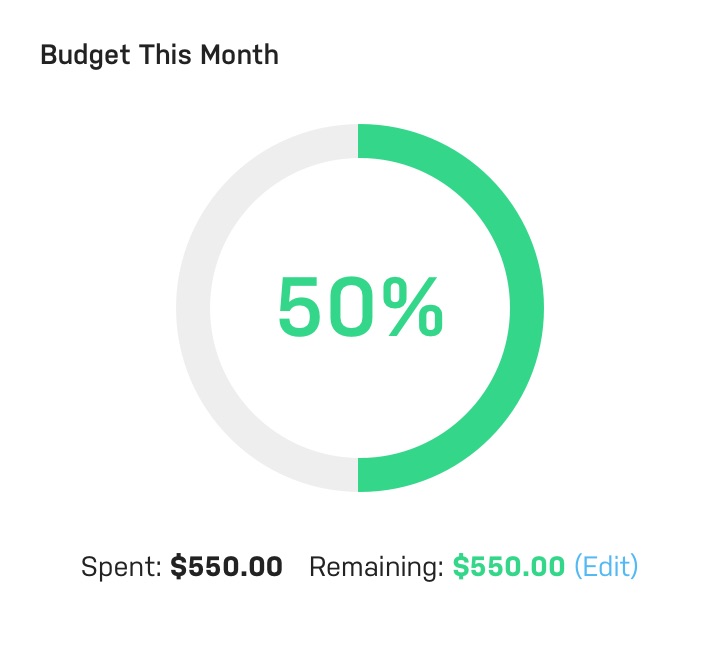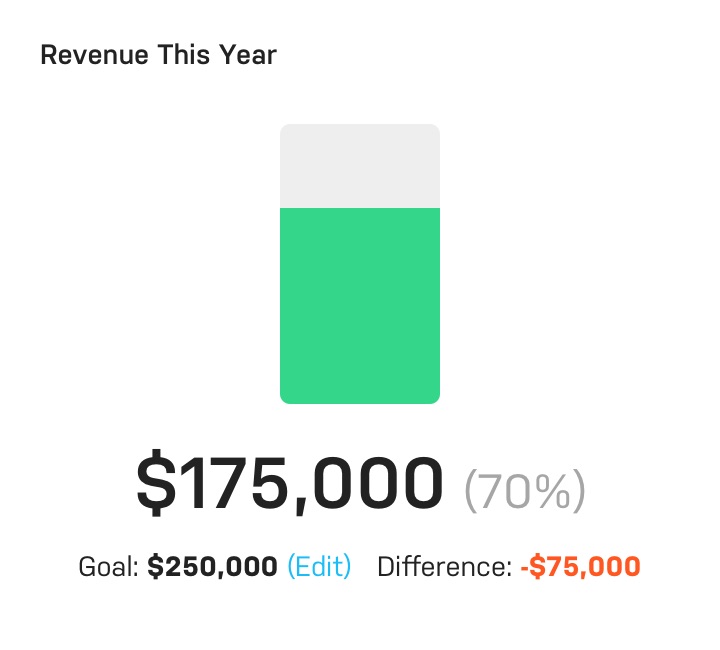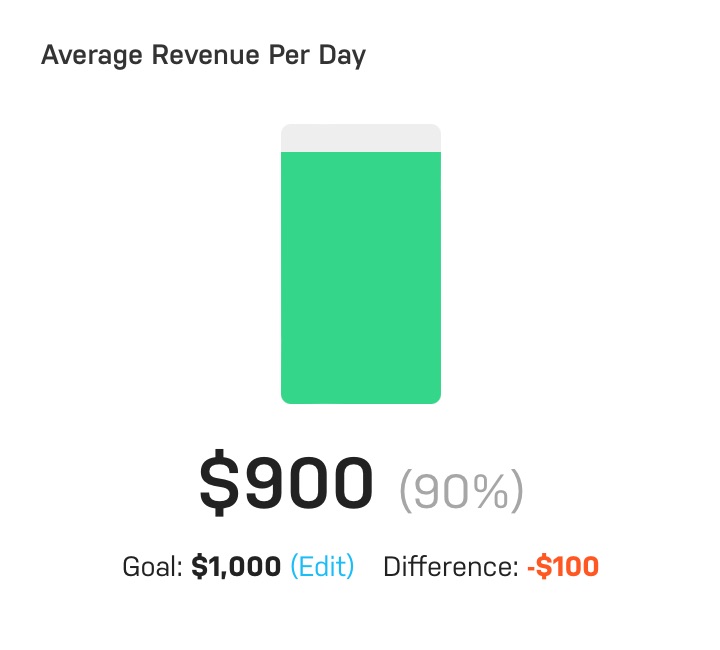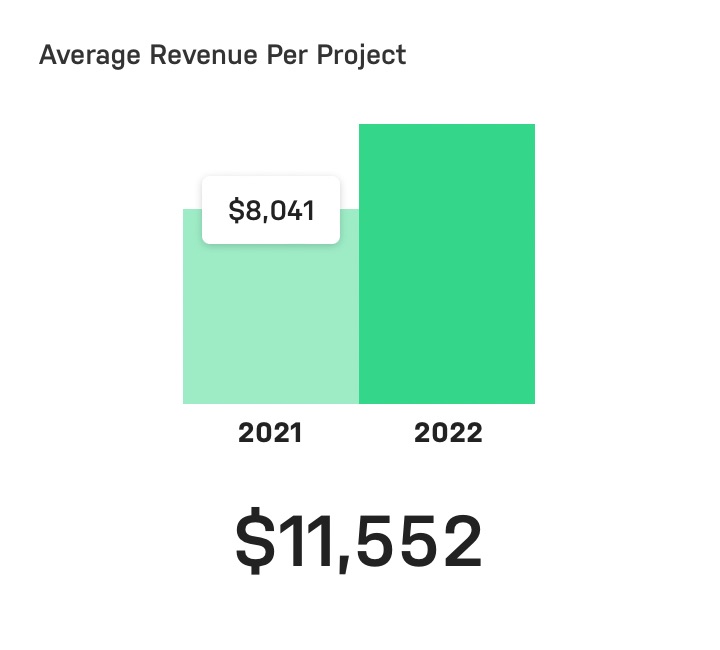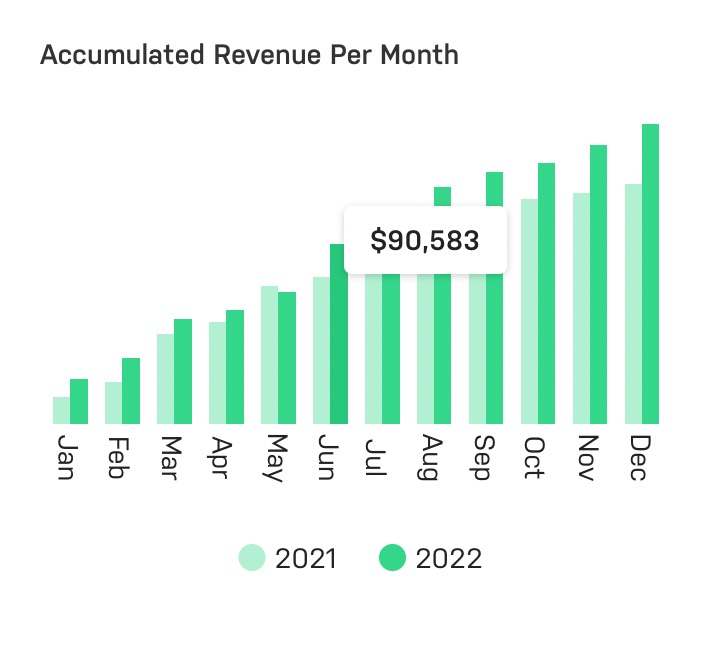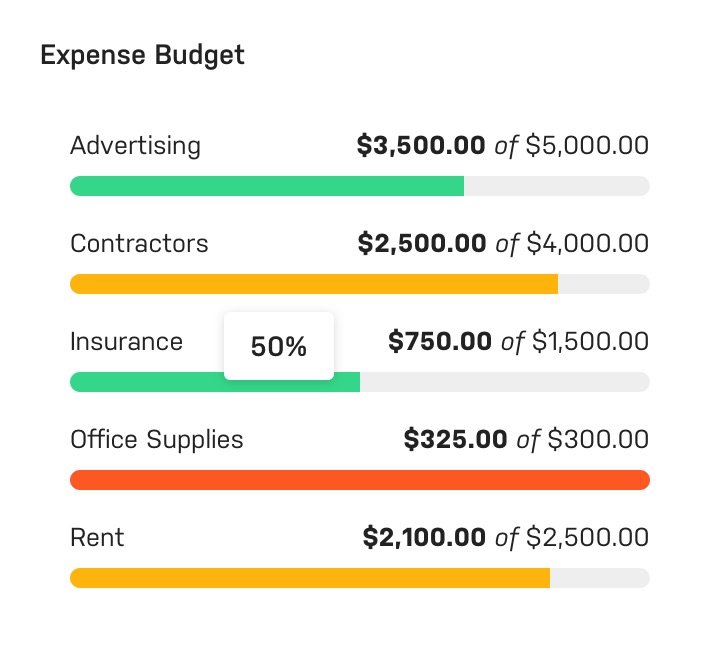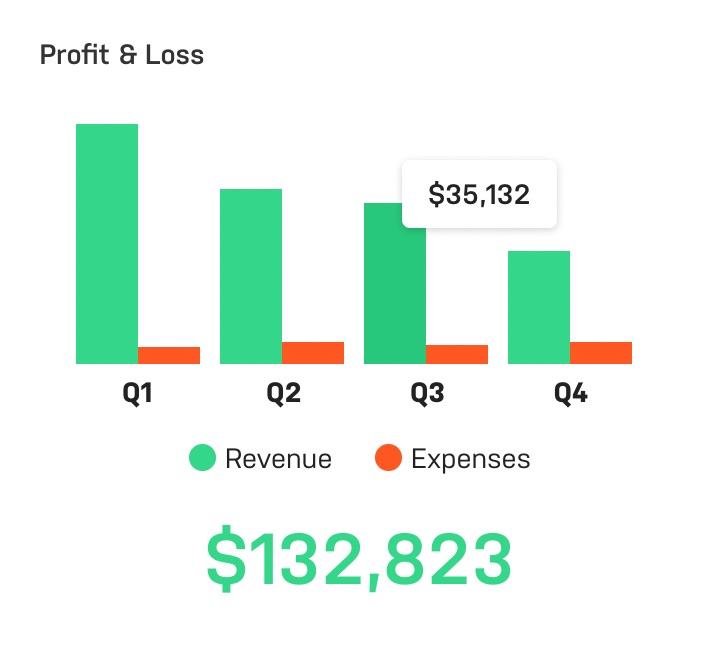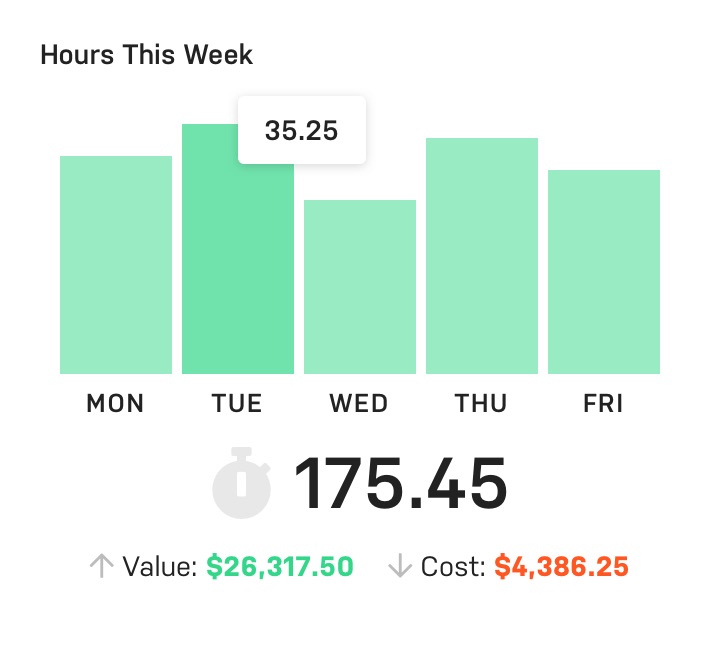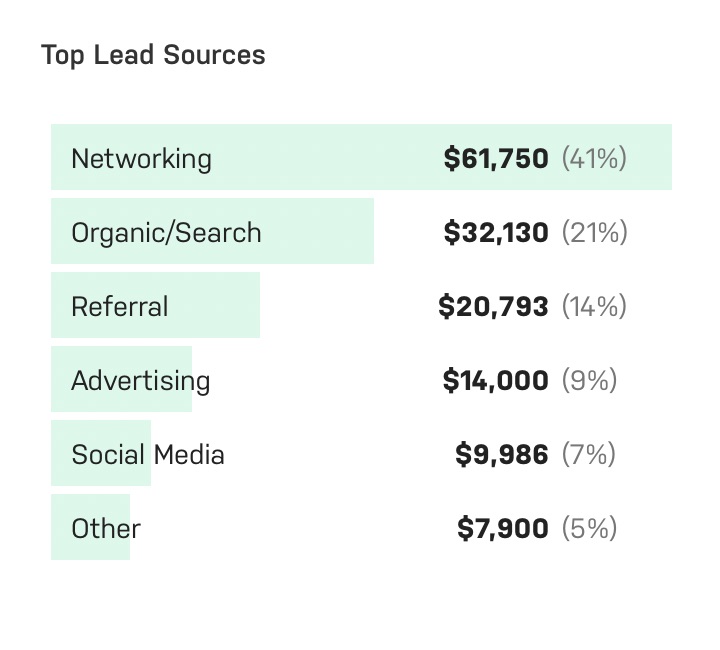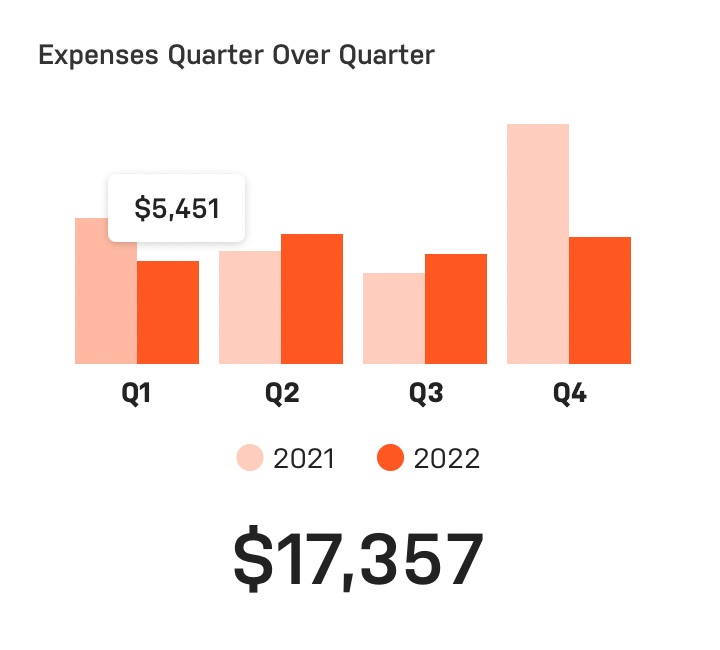 Why choose Harpoon over traditional time-tracking & invoicing tools?
Thriving agencies, studios, and freelancers from around the globe are billing millions and millions in revenue using Harpoon. Here's why:
"After one year of using Harpoon we've had our highest revenue-generating year so far. We exceeded our yearly goal, hitting it one month sooner than expected!"

Dennis Field, Creative Director
"When it comes to having an easy way to track my business's financial income and expenses, Harpoon is my favorite way to go about it. I haven't found a better service yet which fits my requirements so well."

Dries Vints, Software Engineer
"Success as a freelancer requires you to effectively predict the ups and downs of your revenue stream over the year. Harpoon is a godsend, the best tool out there for performing this task. Thank you Harpoon!"

Donna Horn, Principal & Consultant
"Harpoon has been a game changer for us! We absolutely love the schedule of projects and estimated cash flow and the dashboard has all my important information right there when I log in."

Leigh Landeche, Owner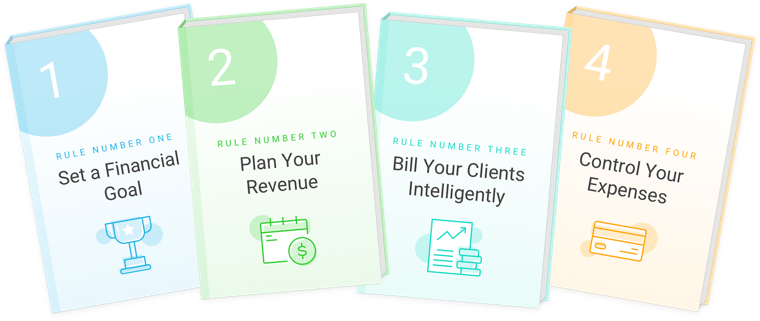 Four simple rules. Our secret sauce.
Harpoon's features are designed around a simple, best-practices approach to managing your agency's finances. We've distilled this approach down to four simple rules we call The Harpoon Method. These four rules, combined with our friendly software, provide a refreshing level of financial clarity that's helping agencies, studios, and freelancers run healthy, profitable businesses!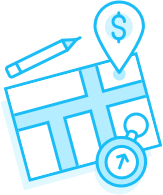 Harpoon is your agency's roadmap to financial success.
No other time-tracking or invoicing software helps you plan and predict a profitable future for your business like Harpoon does. Try it risk-free for 14 days.