Take control of your freelancing finances.
Meet Harpoon, a financial goal‑setting, time‑tracking, and invoicing app for freelancers and consultants.
Set, track, and achieve your freelancing goals.

Harpoon makes it simple to set financial goals, track time, invoice your clients, track your expenses, and take more vacations. It's the financial decision-making tool you've been missing. Try it for free!
Because you need more than invoicing. You need a plan.
Where most invoicing apps stop, Harpoon is just getting started. With Harpoon you'll know exactly how much money you need to make each month, quarter, and year in order to live your desired lifestyle. A beautiful schedule enables you to plan your expected revenue, track your collected invoice payments, and map out your client projects based on your financial goal progress. Let's face it, you can't afford to just "wing it" as a freelancer. With Harpoon you're in control of your freelancing goals.
Harpoon was designed for you, the non‑accountant.
Harpoon is a refreshing alternative to today's complicated accounting tools. Set financial goals, track your time, bill your clients, and record your expenses without all the confusing options and bloat plagued by most other apps. With its stunning interface and straight-forward approach, Harpoon was built for you, the business owner. And your accountant will love the financial reports you generate from Harpoon, making tax time a breeze. Everyone wins!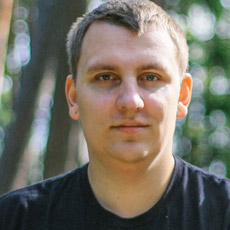 "I was searching for the perfect freelancing app for quite some time and I've found no other app that fits my needs better than Harpoon."

Miks Latvis, Developer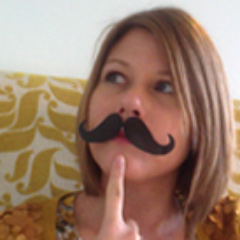 "I've experimented with other time-tracking and invoicing tools, but Harpoon's added bonus of the financial goal-setting makes it a clear winner! Clean design, very useful features, and awesome customer support!"

Astrid Paris, Designer
Ready? Try Harpoon risk-free for 14 days.