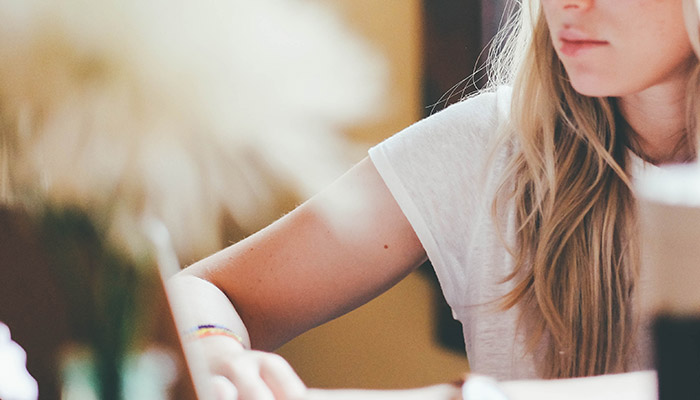 We've just pushed a small update that gives you the ability to add a subject line to any invoice. This comes in handy when you want to summarize the contents of an invoice for your client.
When creating a new invoice (or editing an existing one) you'll find an optional "Subject" form field in the header area of the invoice.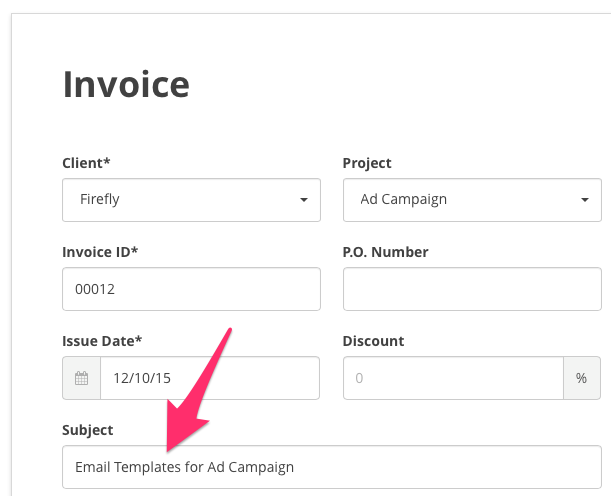 Filling out this field will cause your subject to appear on the invoice for your client. Easy!
We hope this feature helps provide a bit more clarity for your clients when it's needed!