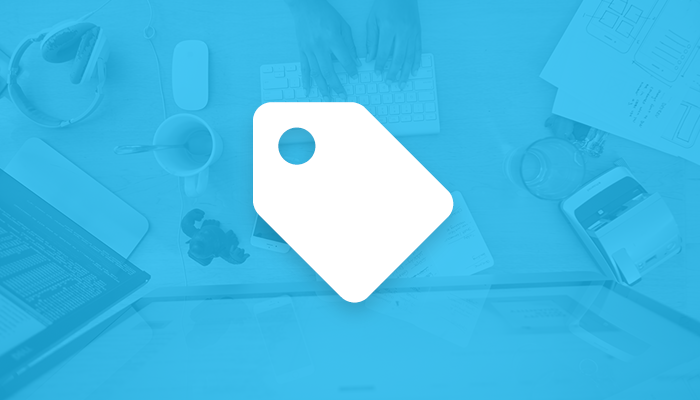 You've always had the option of applying a percentage-based discount on your invoices and estimates using the existing Discount field:

But sometimes it can be a hassle to calculate the correct percentage when what you're really after is a simple, flat fee discount amount.
Enter our new line item discounts, giving you the ability to apply one or more flat fee discounts to your invoices and estimates.
When creating a line item simply select the "Discount" option from the Item menu and enter a negative flat fee amount for the Unit Price like so:

The negative flat fee amount of your line item discount is subtracted from the overall subtotal of your invoice or estimate.
You can even create multiple line item discounts for the same invoice or estimate if needed.
We hope this gives you a bit more flexibility when providing discounts to your clients. Have other suggestions? Let us know!