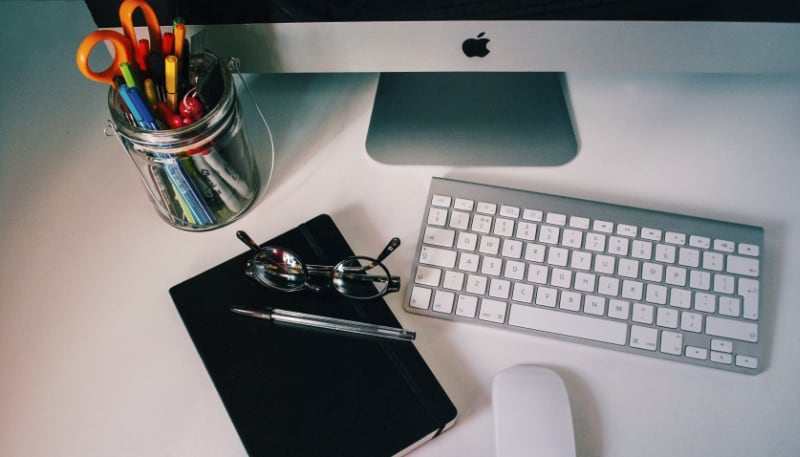 Harpoon's Reports are designed to help you collect, organize, and share your account's financial and time-tracking data. Exporting reports as PDFs or CSV files makes it super simple to pass along data to your accountant, clients, or other stakeholders.
Beyond the existing filters for generating each of Harpoon's reports, we're now adding a touch more interaction to the reports themselves. You'll now find more data points on your reports displaying as links, allowing you to dive deeper into their context.
For example, on the Profit & Loss Report each of the expense category totals across all months of the report now link to your main Expenses screen, with that screen pre-filtered to display only the expense transactions represented by the originating report figure: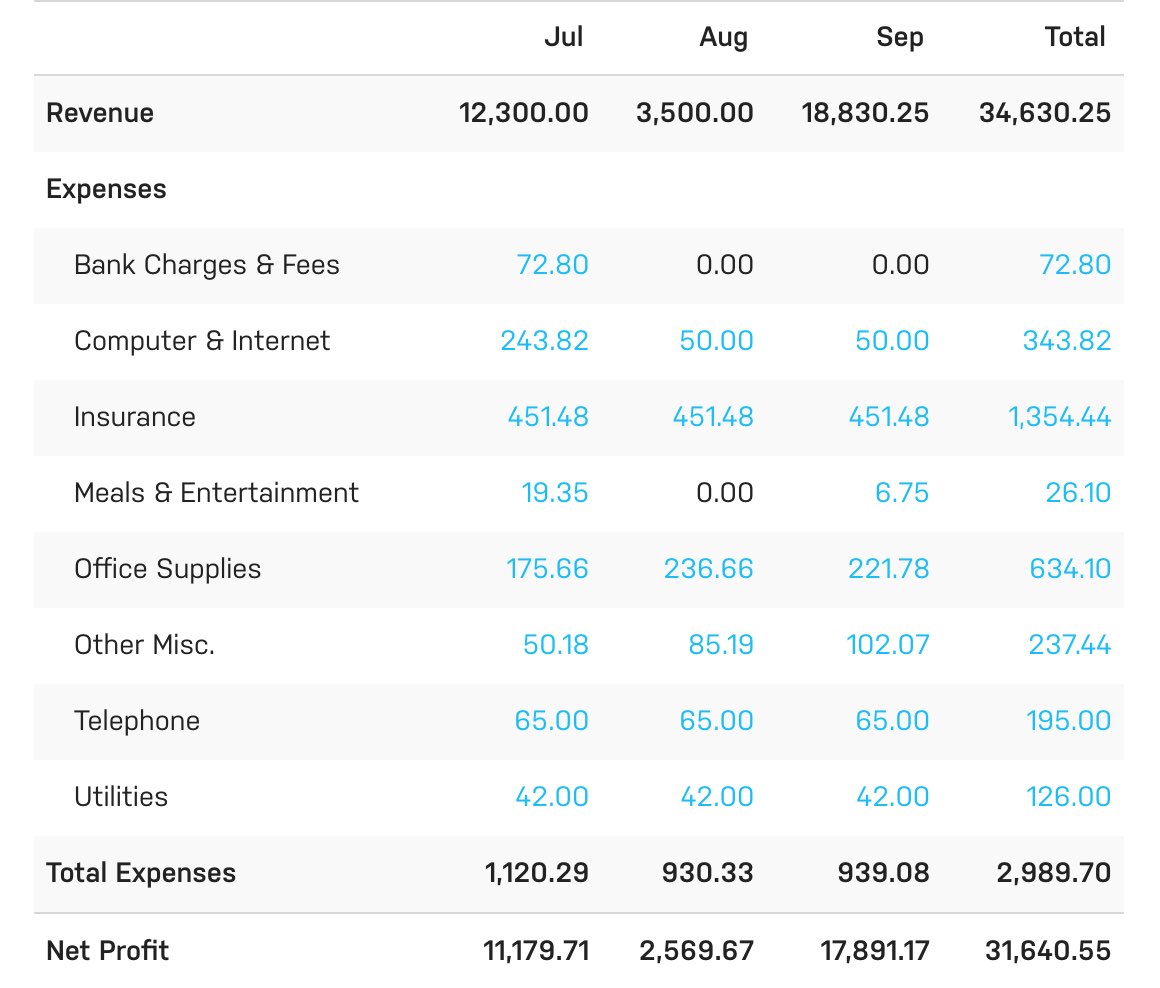 And on other reports you'll find client names now link to their main Client Details screens; project names to their main Project Details screens; and invoice IDs to their main Invoice Details screens. You get the picture.
These (and some other behind-the-scenes updates) set us up for some new reports that are in the works!
Have additional ideas or suggestions? Let us know!