New Feature: Invoice Details Report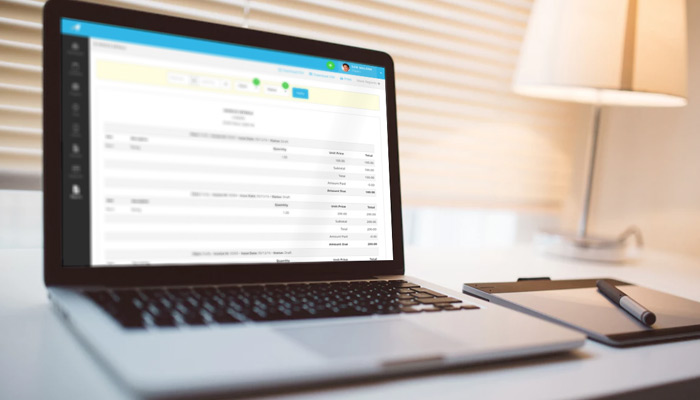 We have another new report to throw at you! The Invoice Details report is a convenient way to collect the details for multiple invoices and batch them together onto the same report. This comes in handy when the alternative of downloading individual invoices becomes too cumbersome or time consuming. And putting multiple invoices onto the same report is much easier to share when needed.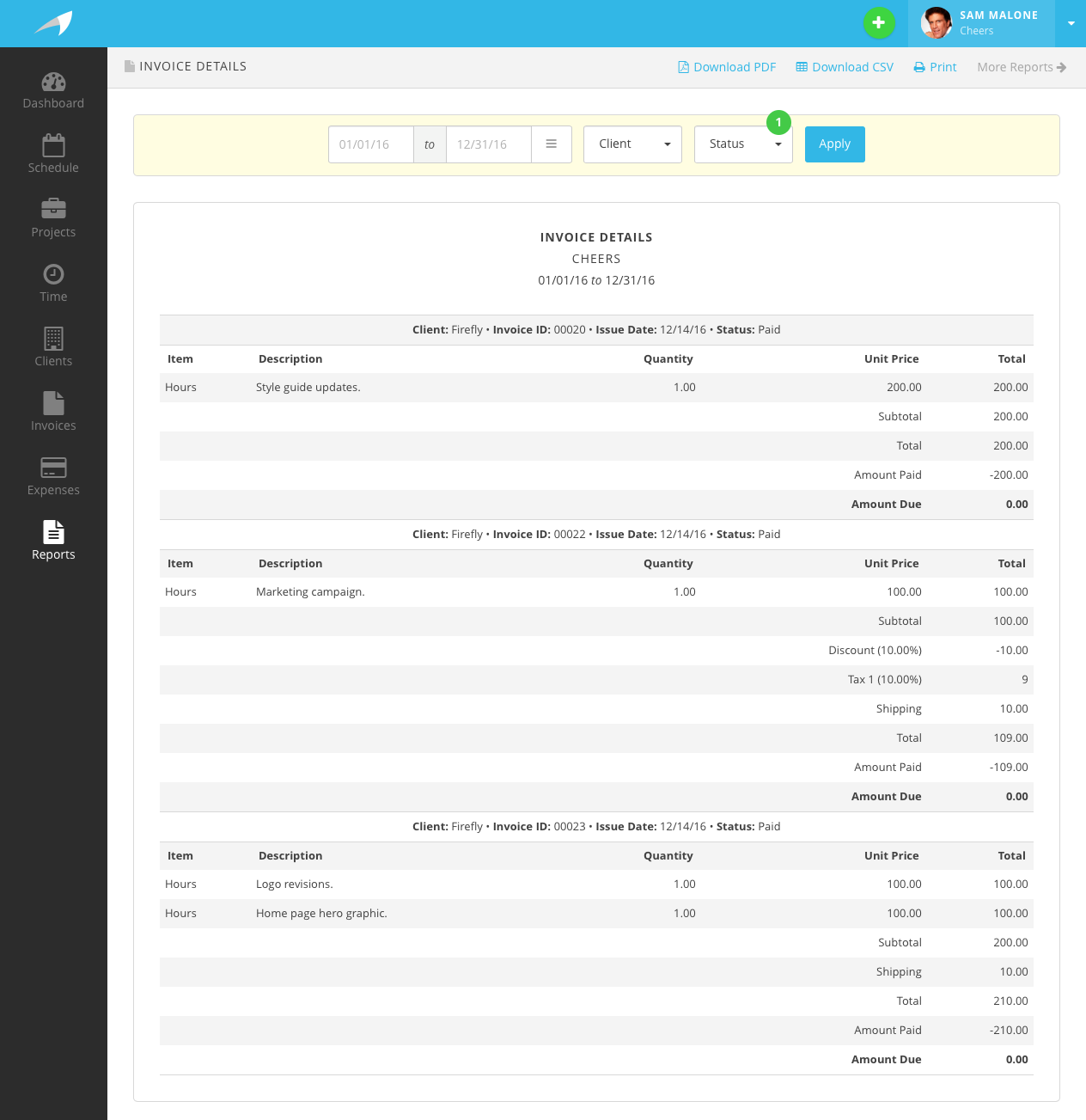 You have the ability to filter your invoices by date range, client, and even invoice status. Each invoice displayed in the report will contain the following details: client name, invoice ID, issue date, status, all line items on the invoice, and all the subtotal and total information for the invoice. And like our other reports this one can be easily printed or downloaded as a PDF or CSV.
Happy reporting!