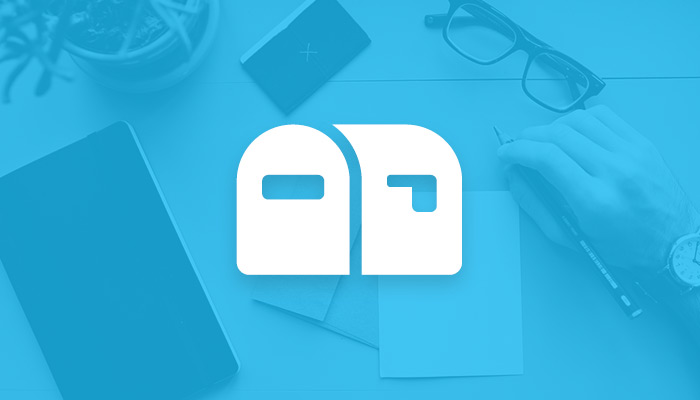 Nagging and following up with clients because of overdue invoices is never fun. That's why Harpoon handles this chore for you automatically. And we've improved this functionality by allowing you to turn on/off automated late payment reminders on a per invoice basis.
First, for context, you can set the global default behavior for late payment reminders via your main Invoice Settings screen within the "Miscellaneous" section like so: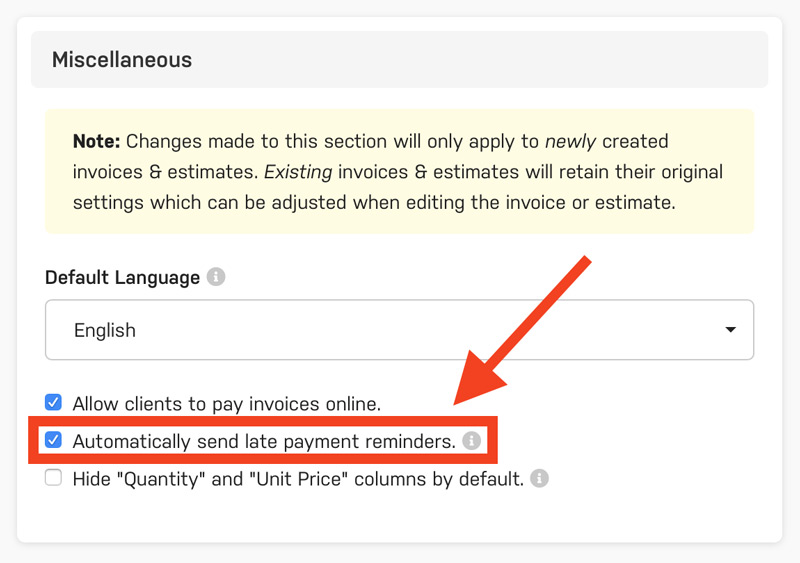 Each new invoice you create will automatically apply the late payment reminder behavior you have set here.
But you can now override that setting on a per invoice basis by clicking the "Customize" button when creating or editing an invoice:

This gives you access to a variety of settings that can be customized for only that invoice, including the invoice's late payment reminder behavior.
And don't forget, you can customize the late payment reminder message that gets sent to your clients via your Email & Notifications Settings screen: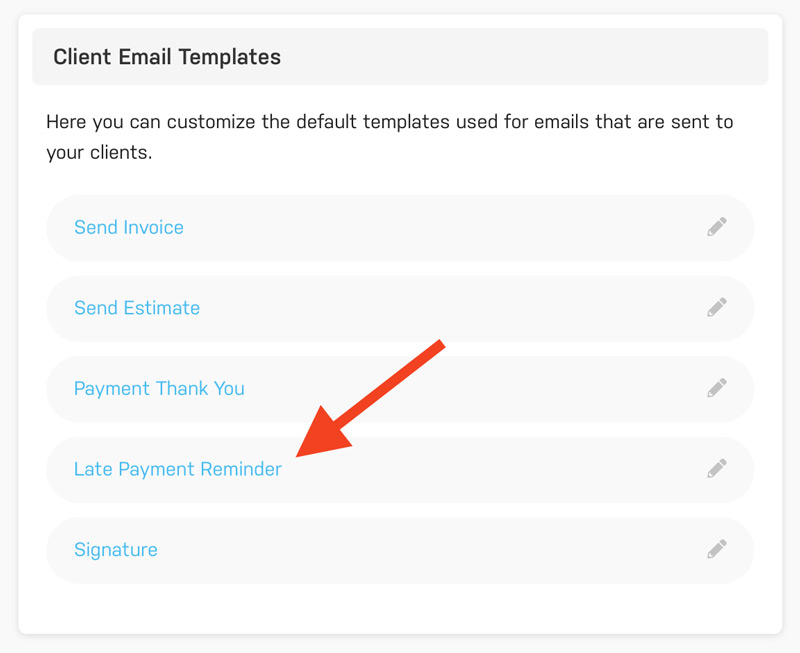 Hopefully overdue invoices aren't a big problem with your clients, but when needed Harpoon will be there to do the dirty work of nudging and reminding!