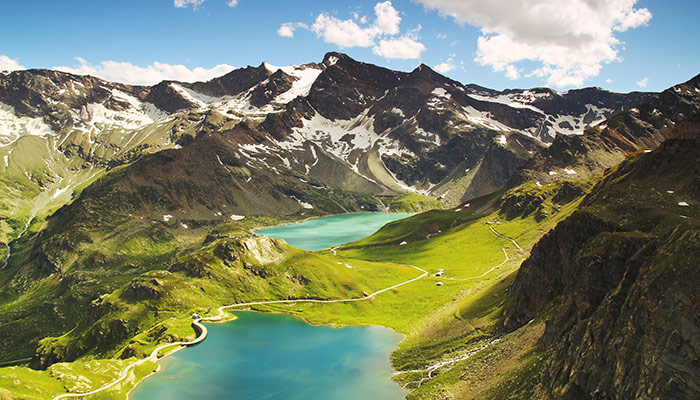 Over the last few months we've been rolling out international support in the form of multiple currencies, international online payment support, custom date and number formatting, etc. And today we're excited to introduce multi-language invoicing! ¡Hurra!
You can now choose to have your invoices display to your clients in English, Spanish, French, German, or Italian. And we have more languages in the works. Have a language you'd like to see? Just drop us a line with your request.
How Does It Work?
When creating or editing a client you'll find a new Language option. This option allows you to select the language that will be used for the invoices sent to your client.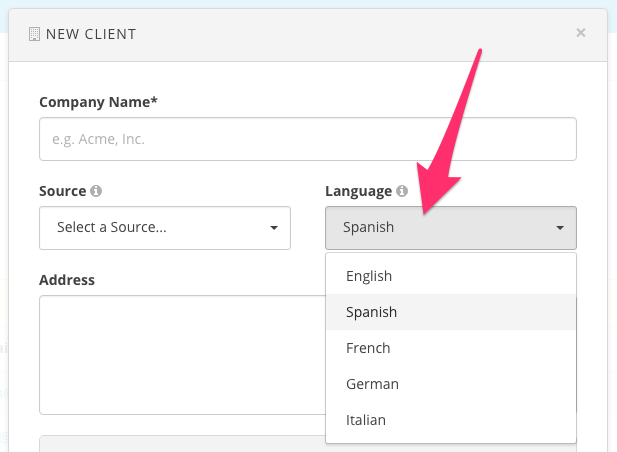 This means that each client can have their own, separate language assigned to them if needed. You can also set a global default language on your main Invoice Settings screen.

Whichever language you select here will become the default language for each new client you create. And it's important to note that your existing clients will not be affected by the changes you make to your global default language, only new clients. Your existing clients will retain the languages they've already been assigned.
While creating or editing invoices you'll continue to see the invoice in English, the native language of Harpoon's interface. But after you save the invoice you'll see it displayed in the language you've selected for your client.
We hope this feature helps establish better communication between you and your clients. And again, if you have another language you'd like to see just let us know. Thanks!