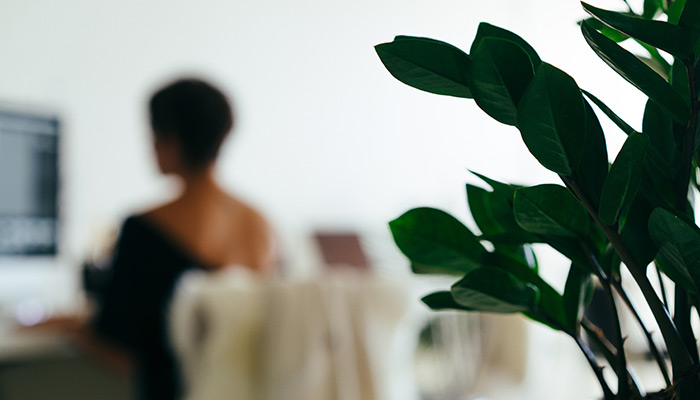 New reports aren't the most exciting type of feature to announce, but they sure are nice to have when you need them! Today we're introducing a new Payments report to Harpoon's existing collection of financial and time-tracking reports.
The Payments report simply lists every payment you've received within a given date range, along with the invoice numbers, clients, and any notes that were recorded with the payments. You can also filter the report by client if needed.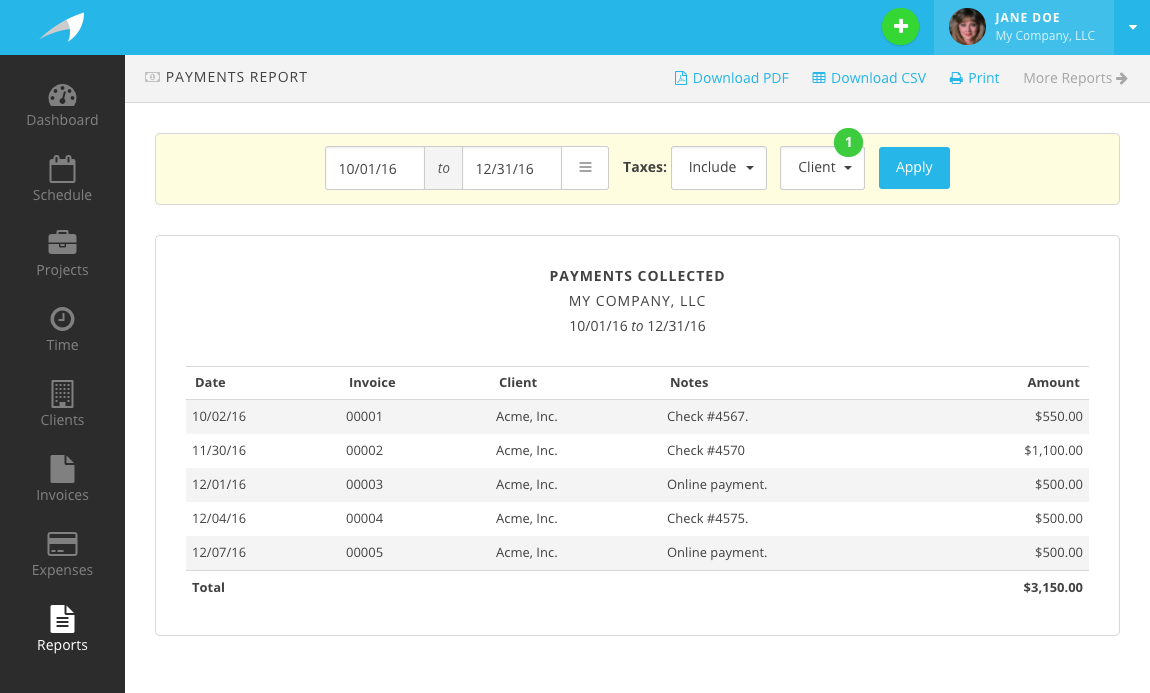 Tax Filters
We've also released a new Tax filter that you'll find on most of the financial reports. This filter allows you to include or exclude any taxes that were collected with your invoices, or recorded with your expenses.

For example, on your Profit & Loss report if you'd like the taxes you've collected from your clients to be excluded from the report's revenue calculations you can now do that. The same is true for any taxes you've recorded with your expenses.
The new Tax filter is included on the new Payments report, and both are live and ready for use. Enjoy!