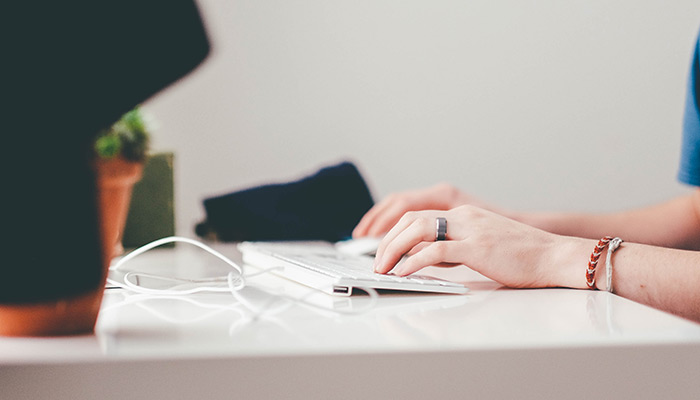 Harpoon's primary focus has always been on the finances of your business. But over time with the introduction of new features the product has also become one heck of a project management tool. Robust time-tracking features, project scheduling, and a project-based billing system, combined with our team management functionality has turned Harpoon into a mature platform for managing your client projects.
Today we're adding a new feature that's been requested quite a few times: Project Notes. Whenever you need to jot down a quick note about your project, whether it's a summary of a recent phone call, or an important decision about the project you don't want to forget, you'll now be able to record and track those notes right within your Harpoon account. Here's how it works:
You can access the new Project Notes interface via either a project's utility menu on the main Projects screen, or via a new Notes action found in the title bar of your Project Details screens.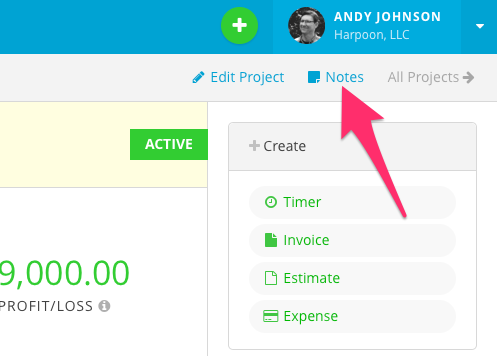 You can add as many project notes as you'd like, and each note is dated with the identity of the team member who added the note.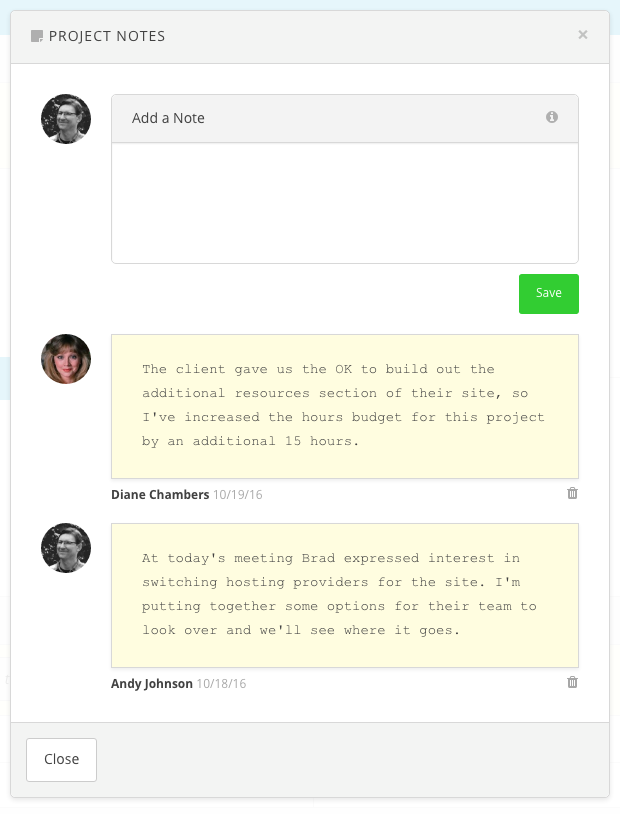 Any notes you add will be visible by other team members who also have access to the project. So while the Project Notes feature isn't intended to be a dedicated discussion tool, it is an easy way to share information you don't want to forget across a project's entire team.
We have some additional surprises we'll be adding to Project Notes in the weeks to come, but we wanted to get this initial version into your hands now so you could start taking advantage of the feature. Thanks for requesting it!