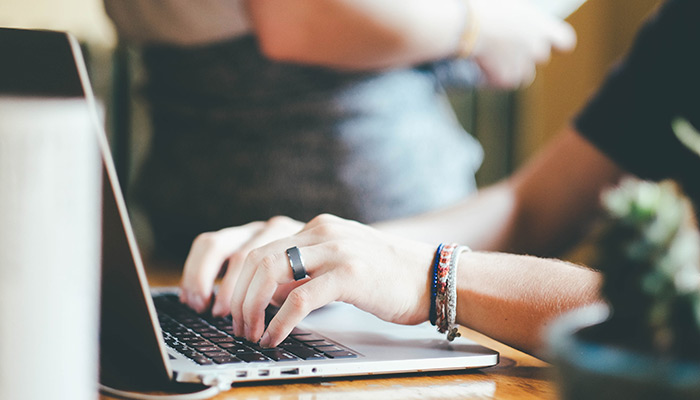 Recording the hours you spend on your projects has always been a cinch in Harpoon. Just pop open a timer, hit Start, and submit your recorded hours when you're finished working. Today we're adding even more flexibility by allowing you to record your hours without even using the Timer.
When you're viewing the Hours tab on a Project Details screen you'll find a new action in the title bar of your Hours table labeled "Add New Entry."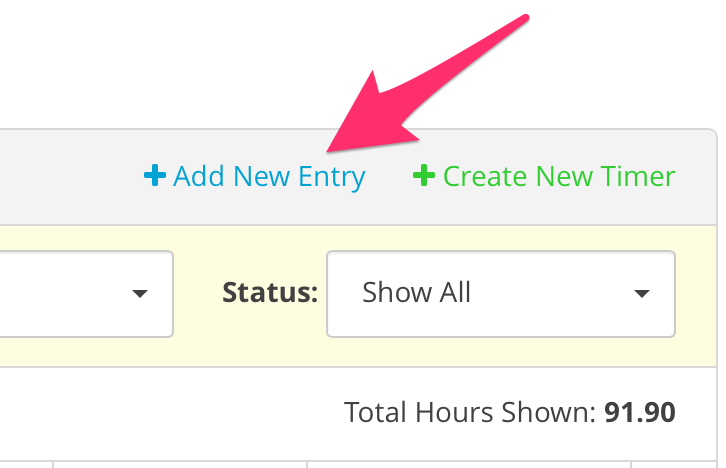 Clicking this action will trigger a "New Hours Entry" form.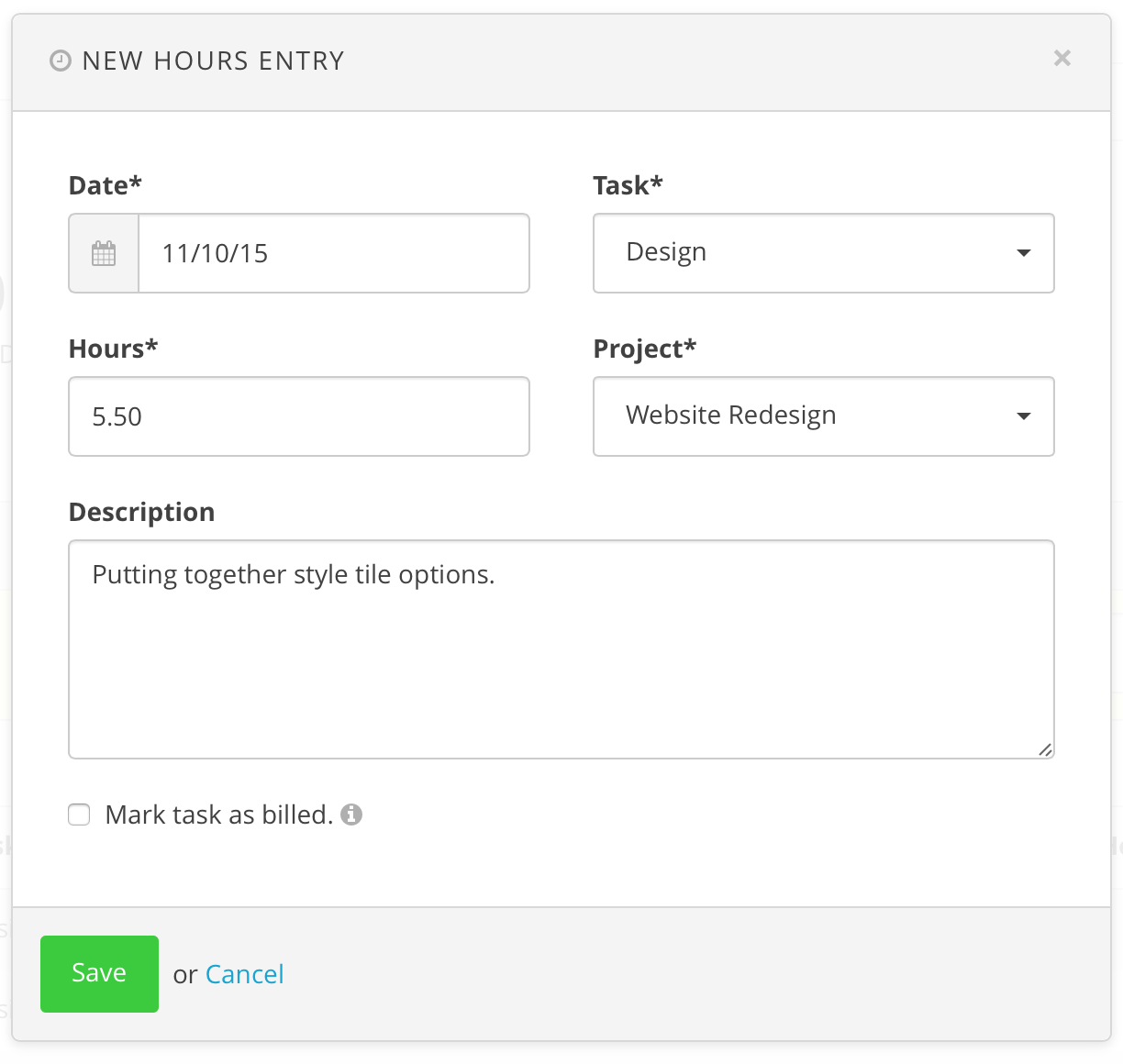 This form provides all the fields you need to quickly add a new hours entry for your project, including the ability to set a date for the entry. This comes in handy for those times you might forget to use the Timer and need to quickly record the hours you worked from the day before. Or maybe you're looking for an easy way to get multiple days worth of hours for your project into Harpoon. Whatever the reason, you now have a quick way to bypass the Timer and manually record your hours.
This is just the first in a series of time tracking improvements we'll be rolling out over the new few weeks. Stay tuned!