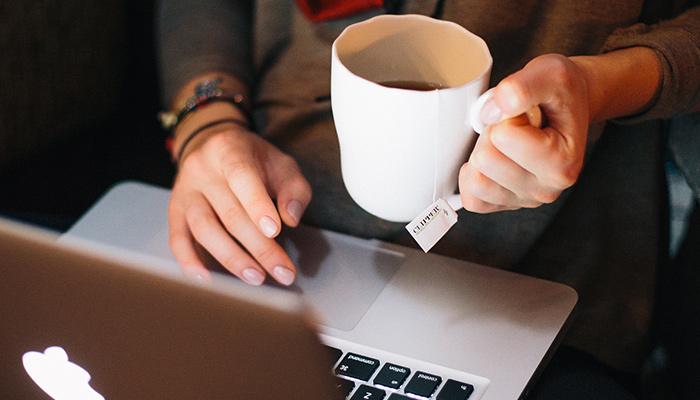 We've just added a new level of speed and convenience to receiving payments from your clients. Today we're excited to introduce recurring auto-billing to Harpoon's invoicing system!
Recurring auto-billing makes it possible to automatically charge your client's credit or debit card for the amount due of each recurring invoice they receive. It's perfect for things like subscriptions, ongoing retainer fees, or any kind of repeating service or product fees you might offer your clients.
How It Works
It's simple to take advantage of recurring auto-billing. When creating a recurring invoice template click on the "More invoice settings…" link and you'll find a new option allowing your client to activate auto-billing:

(Tip: In order to see this new option you'll want to make sure you've already checked the option to allow your client to pay the invoices online.)
Your client will then see a new option on their online payment form for saving their card and automating future payments: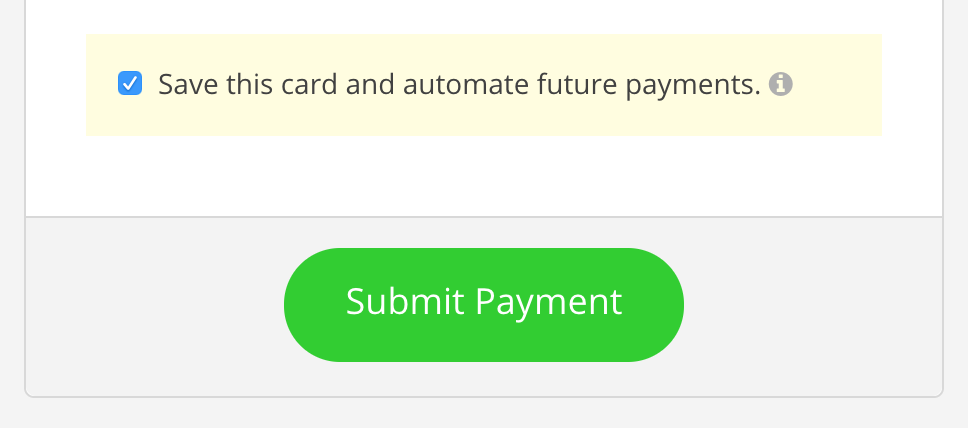 After selecting this option your client's credit or debit card will be automatically charged in the future for this recurring invoice, and they'll have easy access to update their card information at any time.
Notifications
After each card charge both you and your client will receive an email notification of the successful payment, giving your client quick access to view the paid invoice online.
And if an automatic payment fails (e.g. due to an expired or rejected card) Harpoon will even notify your client via email on your behalf, giving your client the opportunity to easily update their card information. It's one less thing you need to follow up on.
Recurring invoices have already been an extremely popular feature in Harpoon. And with the addition of auto-billing the "set it and forget it" nature of recurring invoices now provides even more time savings and convenience for both you and your clients. We hope you find it useful!