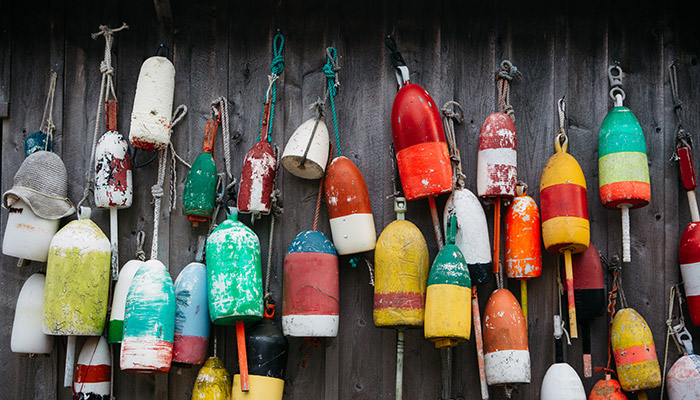 Today we're excited to introduce recurring expenses, a new feature that should make managing your expenses a bit more hands-off. A recurring expense is an expense that is automatically generated again and again at set intervals. Here's how it works.
When viewing your main Expenses overview screen you'll notice a new "Recurring" link at the top of the screen. This link leads to a new Recurring Expense Templates screen.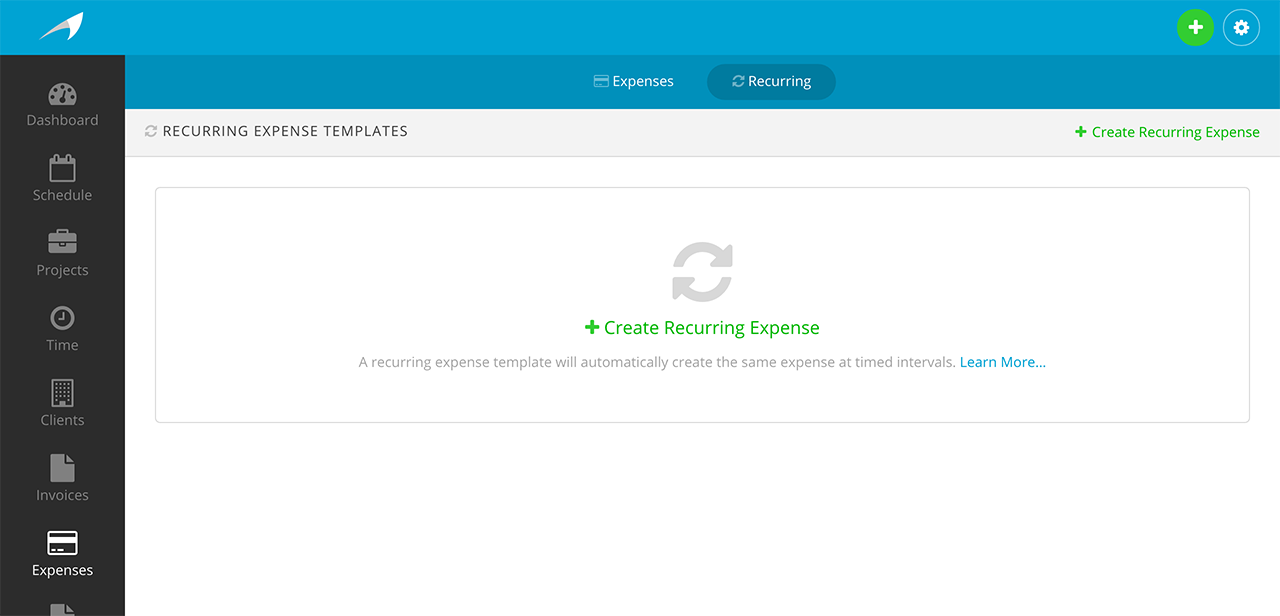 Recurring expense templates are used to generate your recurring expenses. For example, if you pay the same subscription fee every month for your favorite online software you can create a recurring expense template. The template contains all the information Harpoon needs to automatically generate the same expense each month all without you needing to lift a finger. Start by clicking the "Create Recurring Expense" action.

You'll now be presented with the New Recurring Expense template form. This is very similar to creating a normal expense, but it includes the addition of some unique information at the top of the form. This information controls the automated timing and creation of your expenses.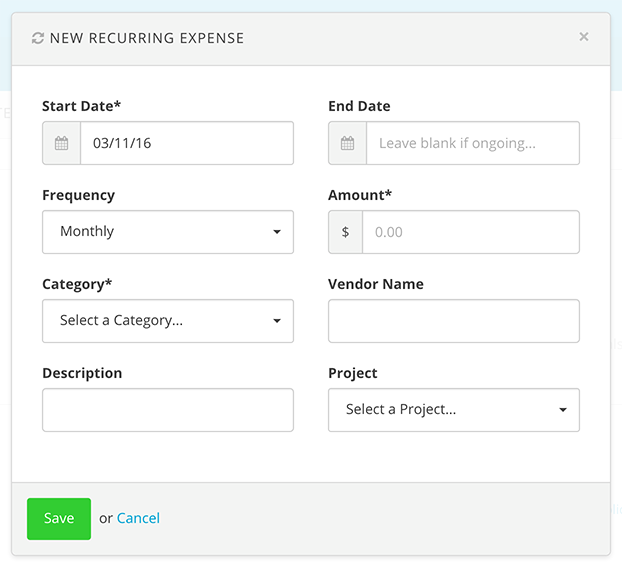 Start Date: This determines the date you'd like the first expense to be generated.
End Date: This determines when you'd like the recurring expense template to stop generating expenses. If you'd like the template to continue creating expenses indefinitely you can simply leave the End Date field blank.
Frequency: How often would you like your recurring expenses to be created? You have a variety of weekly, monthly, and yearly options.
The rest of the recurring expense template form is exactly the same as a normal expense. Fill out the remaining details of your recurring expense, click Save, and your new recurring expense template will handle things from there, doing its job even while you sleep.
Enjoy adding some recurring expenses to your account!