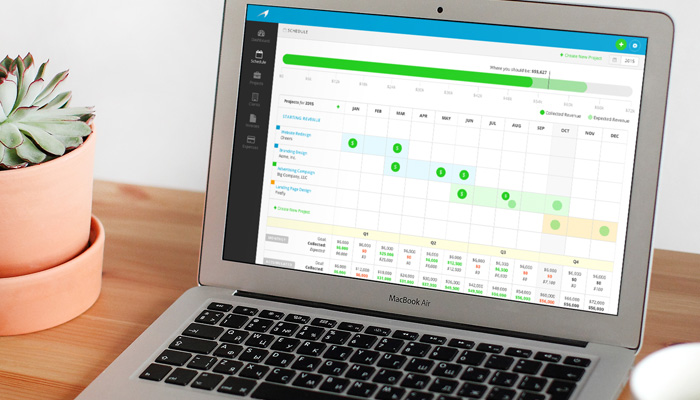 Some of us schedule a lot projects throughout the year. Like a LOT of projects. Today we're releasing a small feature that will give you more flexibility for how you organize those projects in Harpoon.
By default when you add projects to Harpoon's Schedule they'll be listed in chronological order based on the projects' start dates. But you now have the freedom to reorder your projects on the Schedule in any order you'd like. When you hover over a project row on the Schedule you'll see a new drag and drop icon.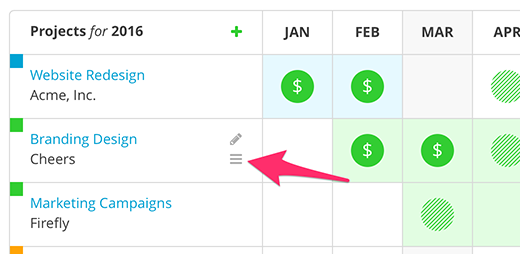 Grab this icon to drag and drop the project row to a new location on the Schedule. That's it! Have fun organizing your Schedule!