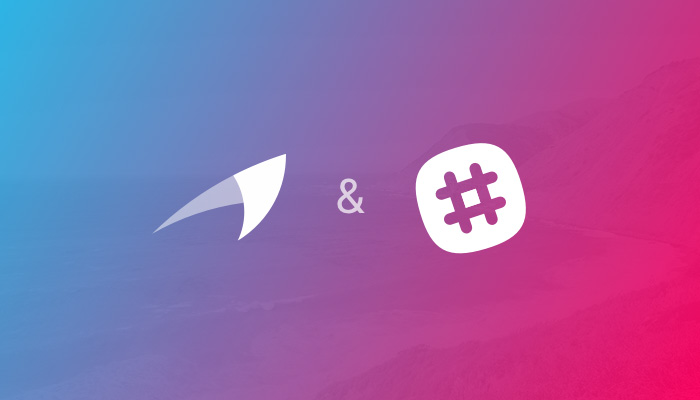 We're big fans of Slack here at Harpoon and depend on it for all of our internal team communications. Which is why we're so excited to release Slack integration for Harpoon!
You can now receive real-time client, billing, and budgeting notifications within your team's Slack account, including:
When a client views an invoice.
When an online invoice payment has been received.
When a late payment reminder has been sent.
When a client views an estimate.
When a client accepts an estimate.
Time-tracking budget alerts.
Expense budget alerts.
Financial goal updates.

You can connect your Harpoon account to Slack via your Integrations screen. It only takes a few seconds.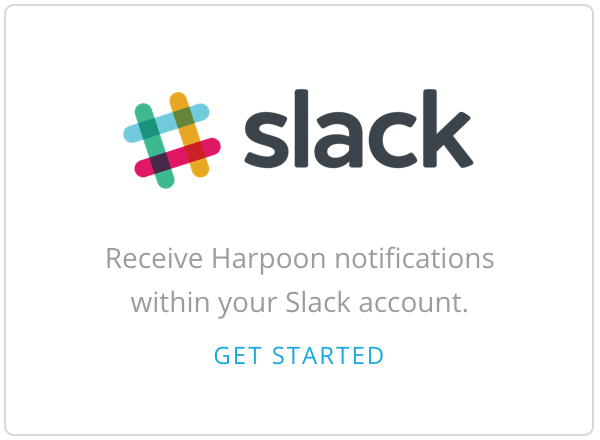 Wherever you use Slack (desktop, mobile, or web) you'll always be up to date with the latest information about your Harpoon account activities. Enjoy!