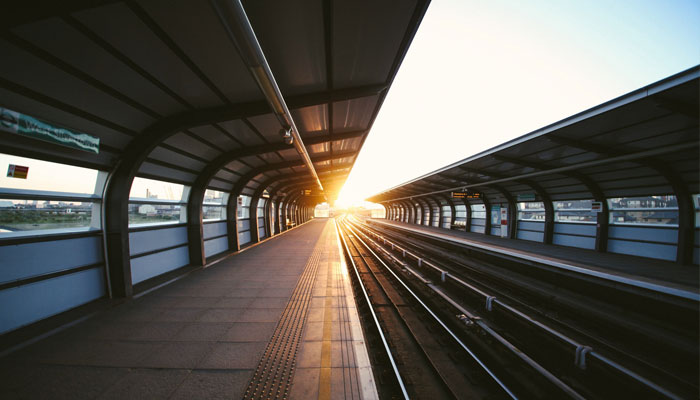 There are a lot of exciting things happening behind the scenes here at Harpoon. We're gearing up for a new public release of the software, with a slew of new features. We've also acquired a new lead developer that is fine-tuning our code to be faster, more secure, and scalable for future capabilities.
Harpoon v2.0
Harpoon started out as the dream software that Andy Johnson and I (Ryan) wish existed as freelancers. We were using online invoicing software to communicate with our clients, but never really felt like we had a good grasp on the health of our businesses, or what we could expect for the future. We didn't even know if we were hitting the mark or not because a lot of times we didn't have a specific goal to track against.
With Harpoon, that all changes. We built a tool to focus first on where we wanted to be as freelancers, and then built a suite of features to support that goal. With our first release of Harpoon, our users provided some great feedback. Many folks told us that Harpoon was a regular part of their weekly review process, and that they were finally able to gain insights into their business that they weren't able to see previously.
We also had a few suggestions for features that would make Harpoon even more useful. For example, the ability to send out invoices, estimates, and accept credit card payments through Harpoon, to reduce the need for another online invoicing tool outside of Harpoon. We thought it was a great idea, and decided to go heads-down for several months planning, designing, and building an experience we would be excited to use ourselves. I'm proud to say that feature is being wrapped up as I write this, and we are seeing the end of the tunnel.
Some of you have been following us for many months, patiently waiting and wondering when you'd get an invitation to Harpoon. And some of you might recall our intention to launch in the Spring of this year. Well, that obviously didn't happen. We've had some bumps along the way, but are back in full stride. Thanks for hanging in there!
That being said, I'm going to pause here and state that we are not giving a date for the public release of Harpoon, as anyone who has worked with a software company knows this is how you shoot yourself in the foot (as we did once before), but know that we are working very hard to bring the next release out to you. If you aren't yet on our mailing list, sign up in order to be the first to know when we open up the application to new freelancers.
Beefing Up the Team
Once we decided to enhance the features in Harpoon, we knew we needed to hire another developer to join the team. We needed someone with a strong, proven skillset in developing applications, while also bringing a strong sense of what it takes to be successful as an independent business owner. After many weeks of phone calls and Google Hangouts, we officially struck a partnership deal with our good friend Tom Jaeger, of Packet Tide.
Tom has been the guy we've worked with in the past when certain client projects became too complex for our own skillsets. He's the caliber of developer we could only dream of adding to our team, and now that partnership has become a reality.
Moving Forward
Harpoon is now moving full-speed ahead. Every week we have a meeting sharing the progress of the app, and set goals to hit for the next week. It's been awesome to see what was once a wishlist for other apps congeal into a full-fledged web application of our own, with a strong team behind it and great feedback from an excited group of freelancers that has felt the same frustrations that we have over the years.
As we round the horn, we'll keep sharing our progress on this blog, as well as our Twitter account: @harpoonapp. Stay tuned!