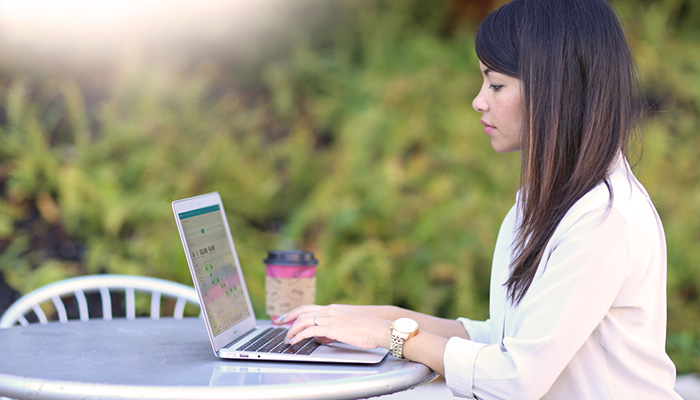 Ryan Battles and I are thrilled to introduce you to Harpoon! It's been a product idea we've had for a long time, and after much planning and discussion it's time to stop talking and start building. What is Harpoon? In short Harpoon is a web app for freelancers that helps eliminate the stress and uncertainty of making enough money. Ryan and I have been running our own freelancing and consulting businesses for years, and Harpoon is the missing app we've always dreamed of, but never had. Over the next few blog posts we're going to show you how it works and what makes it different from other apps in this space.
The Road Ahead
Besides benefitting from the final product, we think others might enjoy hearing about what we're learning as we build and promote Harpoon, including both our victories and the mistakes we'll make along the way. We plan to discuss openly on this blog and on Twitter as much as we can, including how we market Harpoon, the technologies we choose to use, why we decide what features to include (or not include), etc. We have a large community of freelancing friends and hope they'll feel free to join in on the conversation!
Want to Be Involved?
For starters you can be first in line to try Harpoon by signing up on our mailing list. Follow us on Twitter if you want to see what we're up to on a more regular basis. And of course check the blog for progress updates and other nuggets of learning. In general, any conversation, questions, advice, or curiosity we get from you will be a great source of encouragement and inspiration for us! In the mean time we have a lot of work to do. See you around!