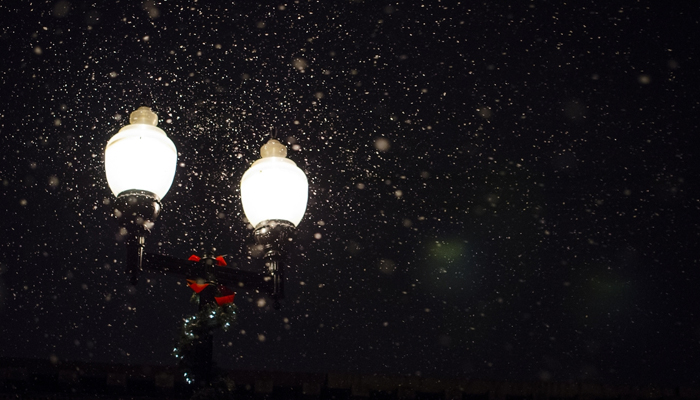 If nearly 4 million Americans are moonlighting, shouldn't you be? Well, that depends. Obviously, people moonlight for various reasons; to make ends meet, pay off school debt, save for a trip, open doors into a different industry and some, do it to just to meet new people or expand their social circles. The DOL estimates that nearly 13 percent of workers actually moonlight because of the economy. Regardless of the reasons, and there are many, moonlighting can be more than just another avenue to extra cash.
If the extra cash is secondary, why not try something different? From ushering at local theatres to house sitting for homeowners on vacation, there are a multitude of ways you can use a second job to explore the unknown. Ushering at local theaters gives you an opportunity to see plays or concerts without the steep ticket prices. And house sitting can turn into a home-based business when you begin to garner plenty of referrals. Seasonal work is another great option to expand your horizons. And we're not just talking about the holidays either. If you're a teacher, consider spending summers working at a water park, museum, garden shop or landscaping. Look for part-time work opportunities that use your hobbies or consider a gig in an area that interests you. You never know when something can turn into a bigger opportunity.
Use moonlighting to improve and advance existing skills. Whether its web design and development, blogging or event planning, it's a great way to expand your skill set. Another advantage is that you may actually pick up useful information or strategies that allow you to contribute something meaningful to your current day job. If your ideas are viable, you may find that moonlighting can actually help with career advancements in your current position. There's just one caveat; be careful that you're not moonlighting with your company's competitors.
Use moonlighting to learn a new skill. This may sound like a no-brainer, but you can use that second job to learn a new skill. With so many opportunities to work from home thanks to companies like Elance and oDesk, and technologies like Skype, we're no longer held back by time differences and geography. If you've ever wanted to experience game or mobile app development, business consulting or sales generation, entry level to advanced freelance opportunities can give you a taste for something new without heavy commitments.
Use moonlighting to build and broaden your network. By network, I mean both your career and social network. Anytime you meet someone with similar interests or goals, you increase both your physical and emotional well-being. Of course, meeting new people can lead to new and unexpected work opportunities. With enough determination and great recommendations, referrals are a great way to bring your name and your skills to new people. Many people who work freelance or moonlight part-time have seen their LinkedIn and Google+ profiles grow exponentially. And every time someone refers you, it only increases your bottom line.
Use Moonlighting to break into a new industry. Variety is the spice of life, or so I've been told. If you've been secretly harboring thoughts of pursuing a different industry but lack a bit of experience, moonlighting can help you decide if a good fit exists before you tackle additional certifications or an advanced degree. This may take some time, but the plus side is that there is little risk to you other than a few hours after work or on the weekend. Of course, rubbing elbows with people so that you can tap into their vast experience and knowledge doesn't hurt either.
Done the right way, with time and patience, moonlighting can bring some pretty, big rewards. I mean besides watching Saturday morning cartoons, or past episodes of Games of Thrones, what else do you have to lose? You not only open your wallet to more cash, but it might just open some pleasantly unexpected opportunities you've never considered before.