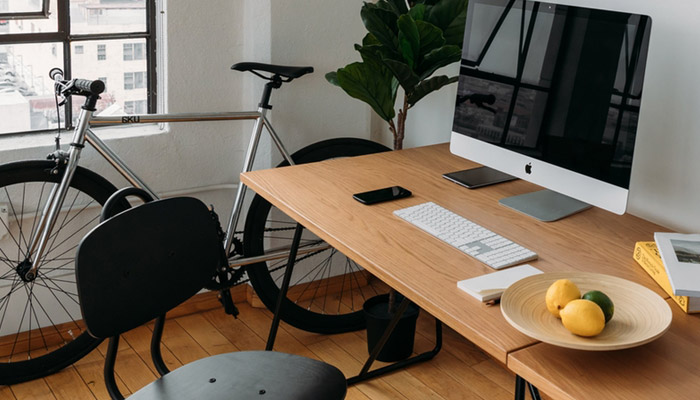 As the end of the year approaches, freelancers are getting their financial affairs in order in preparation for their annual tax filings. Using an accountant is a wise move, relying on their expertise to maximize your return while freeing you up to work on your business. Of course, an accountant can only work with the information that you give them, so here is a quick guide of what to hand your accountant at tax time.
Note: You can use Harpoon's Reports feature to export each of the following reports as a CSV or PDF for handoff to your accountant.
Profit & Loss Report
The Profit & Loss report compares all of your business's revenue to your business's expenses for the year and calculates the resulting net profit or loss for your business. Harpoon's Profit & Loss report provides both Accrual & Cash based views, and even breaks down your profit and loss by month which is handy for seeing the high-level "ups and downs" your business experienced throughout the year.
Expense Report
The IRS expects you to keep detailed logs of your business's expenses. Every penny spent on something essential to running your business (as long as it falls within the IRS categories of deductible expenses) can be subtracted from your income to determine your taxable income liability. Harpoon's Expense Report provides a line item documentation of your recorded expenses with totals for each expense category for the year. Your accountant can use this report to help lower your overall tax burden. You're also responsible for documenting your expense receipts, either physically or digitally, which will be needed as proof of purchase in the event of an audit. Harpoon's expense tracking system allows you to attach images of receipts to your expense transactions so everything stays nicely organized. Our article, Tax Deductible Expenses for Freelancers & Small Businesses is a great resource for understanding the ins and outs of expense tracking.
Mileage Report
Like an expense, the amount of miles/kilometers you drive in your own car for business purposes can also be deducted from your overall income. This is an often overlooked source of tax deduction for freelancers, as it can be hard to remember to log miles as they happen. Harpoon's Mileage tracking system makes it easy to keep records of all the miles/kilometers put on your vehicle(s) for business purposes. This would include travel for business meetings, business meals and entertainment, visiting clients, business errands, moving between temporary office locations, etc. You can then hand your accountant a Mileage Report which organizes and documents these records. Our article, Tracking Your Mileage as a Freelancer is a nice guide to making sure you're getting the deduction you've earned.
Tax Summary Report
If you collect taxes from your clients on your invoices, or if you've paid taxes for your business expenses, you can generate Harpoon's Tax Summary report to deliver this information to your accountant. In some countries this report is necessary to document and/or be properly reimbursed for taxes like VAT, GST, etc.
Conclusion
Most of us didn't start our own businesses because we love crunching numbers and logging miles and expenses throughout the year. However, developing the healthy habits of tracking your revenue, expenses, mileage, and taxes will take the stress out of tax preparation. Moreover, when you leverage a tool like Harpoon, generating these reports is as easy as clicking a button and handing your accountant everything they need to maximize your tax returns year after year.
Disclaimer: Harpoon and its affiliates do not provide tax, legal, or accounting advice. This material has been prepared for informational purposes only, and is not intended to provide, and should not be relied on for, tax, legal, or accounting advice. You should consult your own tax, legal, and accounting advisors before engaging in any transaction.