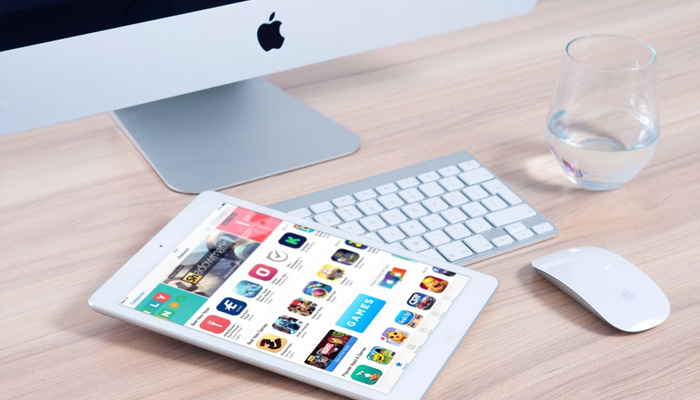 Going into business for yourself can be many things: thrilling, exciting, intriguing, overwhelming, stressful, maybe even a bit scary. Most importantly, it's easy. It requires you take a leap of faith, sure; but once you've got the motivation to get started setting up your small enterprise is pretty straightforward. You don't need an advanced degree in business to figure out how to grow your client base, set your rates, and interact with customers. You can do a little research or find a mentor to guide you along the way. The catch? Starting up is just the beginning. For your business to grow, you need the right tools for the job.
I'm not just talking about on-job tools here, but about apps that will help you better manage your newfound freelance life. You're suddenly the boss, so you're not only in charge of delivering a great final product. You're also the one who has to deal with more menial tasks like creating contracts and sending invoices. Each freelancer needs to track their time, set up a system to organize their files, and find a way to stay on top of all their projects without too much hassle.
To give you a hand, I've gathered a list of tools designed to help solo entrepreneurs make the most of their working hours. If you're looking to boost your productivity, read on.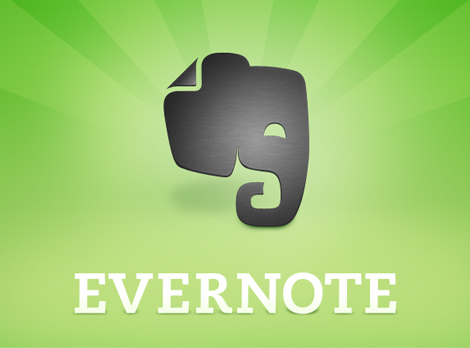 If you're a writer, this app is a lifesaver. If you're not, the app will still come in handy. Ever had a good idea and let it slip away? No more. Evernote enables you to capture ideas, images or audio clips. You can access it from any device for last minute edits and find any note with ease. You can also share big ideas by collaborating seamlessly with co-workers in a group notebook. All-in-all, an awesome tool for anyone looking to keep track of their moments of inspiration.

This online tool tells you how you spend time on your computer. It runs in the background of your device, tracks your activities, and creates reports that show how productive or unproductive you actually are. You can also set alerts to let you know when you spent a certain amount of time on an activity or block distracting websites. It's an extremely useful tool for when you're trying to build a routine. For instance, if you find out you've spent 10 hours last week browsing Buzzfeed, you can make the necessary adjustments.

A fan of the Pomodoro technique? This online timer will help you stay on track. You get 25 minutes of work followed by a 5 minute rest period. Ideal for when you're looking to really concentrate on an individual task and keep distractions at bay.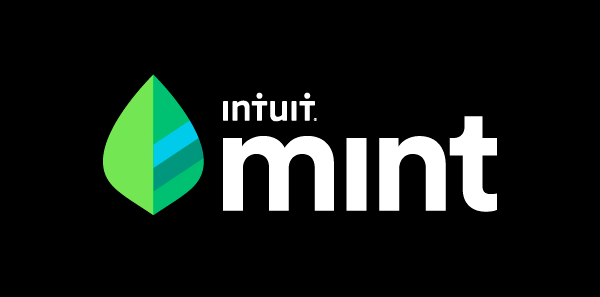 Managing finances isn't the most pleasant task in the world, so it's nice to know there's a handy tool to make the entire process easier. A free service with a beautiful interface, Mint has all the features a freelancer needs to build a budget, manage their spending, and save more wisely. Moreover, the app sends alerts for unusual account charges and custom tips for reducing fees and saving cash.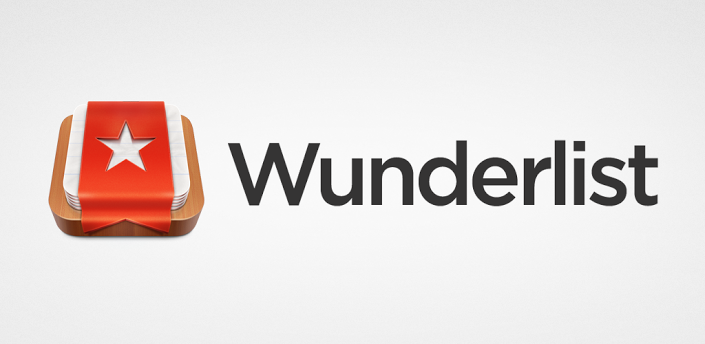 There are a plethora of to-do apps available, but this one stands out from the crowd thanks to its clean design and powerful features. You can use it to organize and share your to-do, grocery, and household lists. Set due dates and reminders and you will never miss a deadline again. You can access it from any devices and make notes whenever needed. Wunderlist even lets you use hashtags to add more context to your to-dos. It doesn't get easier that this.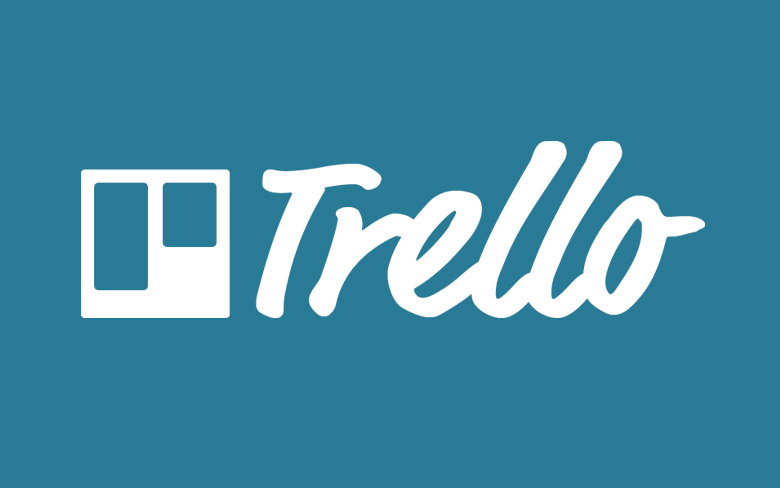 Trello is a highly convenient tool for project management. You organize your projects into boards, columns, and cards. If you're the type of person who relies on visual aids, you'll fall in love with this collaborative tool in no time. Its primary purpose it to help you visualize, organize, and complete work. If you collaborate with others on a regular basis, bring them on board (pun intended). Communication will become more efficient than ever.

Freelancers know how important it is to build a strong social media presence – it allows you to grow your reputation and connect with potential clients. However, not everyone has the time to update their profiles multiple times per day. Enter Buffer, a social media scheduling tool that allows you to schedule updates in advance. That way, you make sure you reach your target audience without having to check social networks excessively. You can focus on what's important: your work.

If you're not an expert in dealing with contracts, this app will tremendously help. Shake enables you to create, sign, and send legally binding agreements in a matter of seconds, directly from your phone. It's intuitive and easy to use, so you can rely on it for everything from non-disclosure to loan agreements. The app's purpose is to make the law accessible, understandable, and affordable for consumers; and there's no doubt that it succeeds.

Tracking time is necessary when you work for yourself, and Toggl makes the task insanely easy. Users can track time with a single click, switch between different tasks at any given moment, and generate reports. You will never lose a minute of your precious billable time ever again. Plus, the app allows you to color code your projects and tracks your time even when you're offline, so it's very simple to use.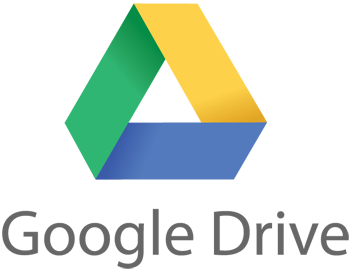 Backing up your work is crucial and Google Drive, which is readily available within your Gmail account, helps you do just that. Storing your important documents in the cloud means they're safe in case your device break down, so you will no longer have to worry about losing files or missing work.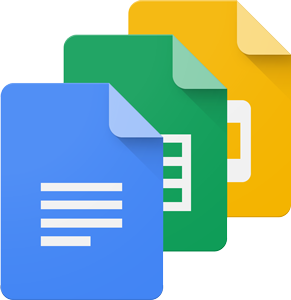 Google Docs offers a web-based alternative to the Office suite and Open Office. You can create, share, and edit documents with ease. Plus, you have several templates available for when you need just a bit of inspiration to get started.

If your work involves creating tons of presentations, you're probably already familiar with this app. You can use it to create/upload presentations, documents, and infographics in just a few clicks. With SlideShare, you can better explain how you can help clients, which will likely help your marketing strategy.

Is our inbox stressing you out? Use Mailstrom to keep it tidy. The app was designed to help you manage both your inbox and your time – it enables you to unsubscribe from newsletters, shows you whose emails you ignore the most, tells you when you get the most messages, and so on. If inbox zero is a long-lost dream of yours, you should definitely give the app a try.

When working to grow your client base, making a good impression is paramount. Bidsketch comes to your aid by helping you create stunning project proposals fast. Plus, you will know exactly when your proposal gets viewed and track exactly how much time your prospect spent reviewing your bid. Pretty cool, right?

If you sign up for all the services above you're going to have to remember quite a few passwords. Not to worry, Dashlane can do all the work for you. A password manager, autofill, and e-wallet all rolled into one, the app stores your sensitive info in one place; making identity management easier than ever.
Once you start getting the hang of these apps, you will have all the resources needed to create a system that fits your needs. You will save time, up your productivity, reduce stress, and impress clients with your dedication and attention to detail. Not too shabby.