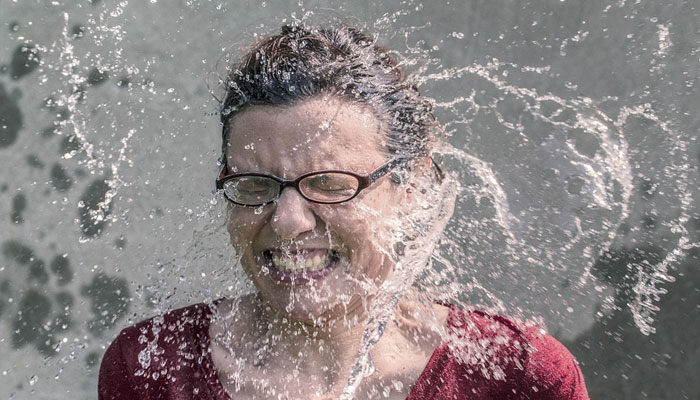 I recently had the opportunity to provide advice to a freelancer with a question that goes something like this:
There is a client that I really want to work with, but after sending a web design offer, their response was "Your price is too high, but I will check with my partner and get back to you." How should I respond?
This is an all-too-common response, and I think there are many other ways to respond other than actually lowering your prices, which is always a bad idea for the following reasons:
They will know that you can get by on less that you are charging, so they will have no problem expecting discounts for the rest of your relationship.
They may recommend you to someone else because you were a good bargain, perpetuating this cycle of getting paid less than you're worth.
It actually lowers their confidence in you since being willing to lower your prices projects the sense that you are in low demand.
So, if you aren't going to lower your prices, what can you do?
The easiest conversation to have is to see what you could cut out of the project in order to meet their budget. For example, if you're a web designer, perhaps instead of building a custom design you could offer to provide tweaks to a stock template. This not only cuts down the design time but also the development. Or perhaps they could get by paying you to setup and customize a cloud-based site service (e.g. Squarespace) for them. These specific examples may not be applicable to you, but the idea of thinking outside of the box might make the most sense. Think of it this way: $5,000 to custom design a site might be a tight budget for you, but getting paid $5,000 for a few of hours setting up their Squarespace site is a healthy hourly rate, especially if the client is happy!
That being said, there is a more difficult conversation that you can have, which will net you the original quote: Convince them that they are going to spend more money not going with your services.
For example, I had a client once pass me by for another agency that was lower-priced. In the end, they weren't happy with the end result, and had to pay me to come in and fix it, lamenting that they wished they had just gone with me in the first place.
For another project, I landed the job as the largest bid of 3 agencies they were interviewing. When I asked why they went with me, they said "While you were the most expensive, your proposal certainly seemed to understand our business the most and what would lead to a successful project…we just didn't have that sort of confidence in the other teams."
A sample conversation you could have with them might go like this:
I can certainly appreciate the need to keep things within a certain budget. In fact, some of my most successful projects started off with this same conversation. Let's discuss how this project might benefit your business, looking at it like an investment that will easily pay for itself by increasing your bottom line.
Of course, with a conversation like that, you should have a good idea how your service will actually increase their bottom line, or perhaps how their bottom line will suffer by keeping things as-is (like an outdated, mobile-unfriendly design is not even showing up on Google mobile search results because of a low mobile-friendly score, which they do track).
Personally, I'd start with the latter conversation, and if that doesn't work, ask them to cut some features to keep quality high, just lower the quantity of work.