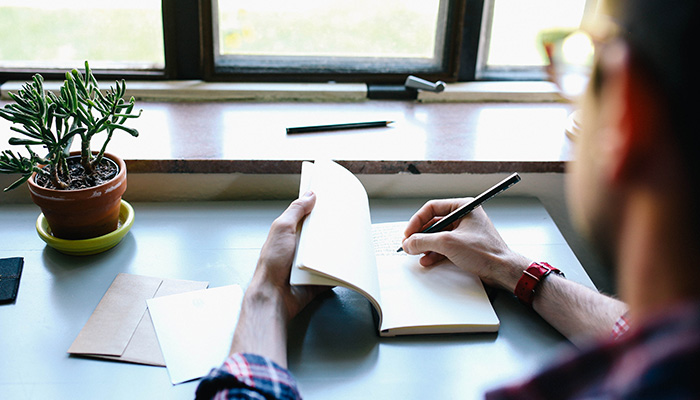 Getting your content published digitally has never been easier, however most freelance writers also want to become published in print publications. Because of the immense amount of time and effort that it takes to author a book, many individuals may want to start with magazine writing. The magazine industry is always changing and continually evolving meaning that there is a constant need for original content and new writers. Although magazines are always looking for new content, not all of them will hire freelance writers. Many publications have their own in house staff and do not rely on outside assistance. As such, it is important to know which magazines will hire and which ones will not, below is a list of several companies that are more than willing to accept new submissions.

Short on time? Download the cheat sheet.
Miami Herald Travel Section
The Miami Herald Travel Section accepts freelance travel works. Payment is dependent on a number of factors, but ranges from $200 to $300 depending on article length and inclusion of photographs. Payment also differs based on whether the article is run as a main feature or a sidebar story.
Popular Woodworking
Popular Woodworking magazine accepts two types of submissions. The first, called "End Grain," has a starting pay of 250 dollars. The second, "Tricks of the Trade," pays anywhere between 50 and 100 dollars. Additionally, the best submission to each months Tricks of the Trade category is eligible to win a 250 dollar gift card.
Asimov's Science Fiction
Asimov's is a science fiction magazine that accepts submissions from both prose and poetry. Starting pay is seven cents a word and poems under 40 lines pay one dollar per line. The magazine is willing to publish both long and short stories and has seen a number of prolific writer's either get their start or contribute to the publication's content
Backwoods Home
Backwoods Home is a magazine with a focus on rural living and country life. Articles pertaining to subjects such as gardening, building a log cabin, and being self sufficient anr all accepted. Additionally, the magazine pays rather well with published articles earning anywhere between 30 and 200 dollars. Writers are paid as soon as their work is accepted.
Big Fiction
Big Fiction Magazine has a very unique option that may appeal to writer's who would have trouble getting their work published otherwise. It is one of the only periodicals that publishes long form fiction. Authors looking to submit work should do so during the open reading time frame, this runs from March until June. Works that are accepted are all purchased for a flat 100 dollar price tag.
A Few More...
The magazine's listed above are just a small sampling of everything that is available to a freelance writer. In addition to checking out these sources, freelancers should also be sure to take a look at   Writer's Market, a publication that keeps up to date with all the latest magazines and their submission guidelines. Writer's Market contains hundreds of magazines, what each one pays, and guidelines for submission. The publication also contains information for book publishers as well and is a great investment for anyone who wants to write.
To save these resources as a single-page PDF for later referece, download the cheat sheet here.