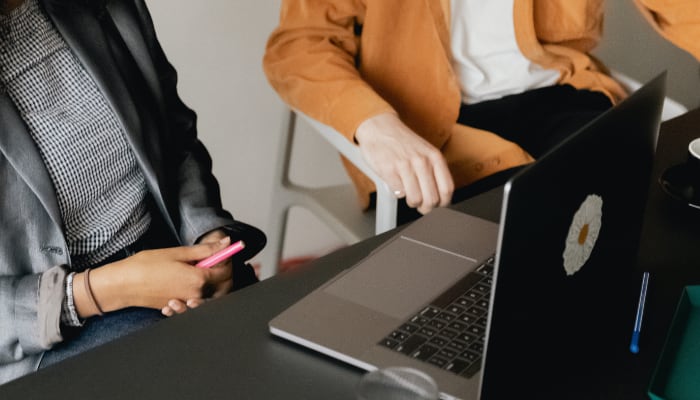 When tracking time in Harpoon, we're making it easier to monitor a timer's start/pause activity with new Timer Activity Summaries.
These are simple popup tooltips that appear when hovering over the Pause button of any running timer, and provide the following details:
What time of day the timer was last started
How much time has passed since the timer was last started
How much time was already tracked on the timer before it was last started

A simple feature, but this should come in handy in situations where maybe you've forgotten to pause a timer, and having a quick summary of the timer's activity would help accurately edit the ticker on the timer.
Note: We'll be rolling out this feature to our Mac timers in a future update.
Have your own ideas or suggestions? Let us know!