How do I reorder the widgets on my Dashboard?
You can customize the arrangement of your Dashboard widgets. When hovering over a widget you'll find a handy drag and drop icon.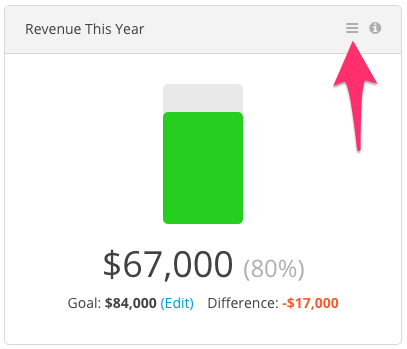 Grab this icon to drag and rop the widget to a new location on the Dashboard. All the other widgets will reorder themselves accordingly.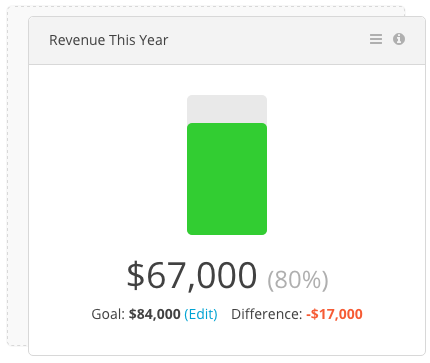 To learn more about the Dashboard view our Dashboard support articles.